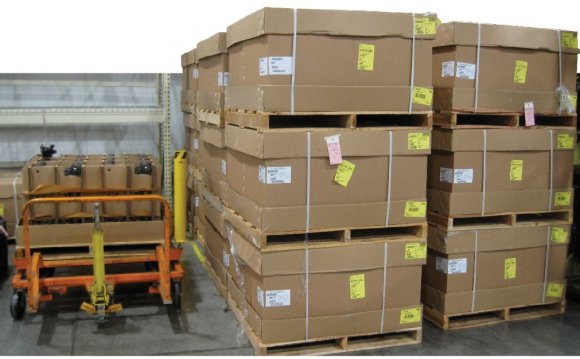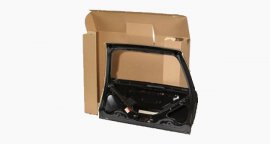 At Hughes Enterprises, we understand that products come in all different sizes, shapes and weights and in the auto industry, you need an automotive parts packaging design that reflect the nature of the product packaged within. So whether you're packaging small or large automotive parts, they're probably oddly sized, fragile, and require a customized packaging solution to ensure they stay safe in transport.
All auto parts have to be packaged and transported, so it is critical that they are packaged correctly to ensure full protection. Automotive parts that most commonly require specific packaging designs and solutions include:
Doors and door handles
Hoods
Panels
Windshields and side windows
Grills and spoilers
Moldings
Sway bars
Bumpers
Lights
Shocks, coils springs
Exhaust system parts
Steering wheels
Engines
Batteries
Air bags
Gear boxes
Dashboards
Transmissions
Tires
GPS systems
On-board electronics
Switches and buttons
Seats
Protect Your Parts with Custom Corrugated Boxes

These parts will need to be protected against empty spaces using dunnage (for example, packaging peanuts) padding, foam, bubble wrap, etc. In our earlier post, "Protective Packaging for Automotive Parts, " we discusses the importance of protecting automobile parts during shipping using Fill-Air and Instapak Foam Fill to not only keep products safe, but also provide versatility, save warehouse space, increase the packaging process and enhance customer satisfaction.

Depending on the application and final destination, we can use a variety of materials and manufacturing techniques to create the best auto parts packaging solution for you including heavy duty custom corrugated boxes for all in-pack and transportation protection needs.

Custom sized boxes accommodate a wide variety of shapes and weights. Using the latest in computer software packaging design, we can easily determine the weight of a package given the weight of the part being shipped; likewise we are quickly able to calculate the strength of the corrugation. These specialty boxes can accommodate irregularly shaped products to ensure your parts stay safe and undamaged when it reaches the consumer's hands.

Automotive Parts and Product Packaging from Hughes

The packaging specialists at Hughes Enterprises work closely with each customer to design an automotive parts packaging solution that works for their business and product. We can help you design an attractive and strong product packaging that protects your fragile (oddly shaped) auto parts and accessories. Whatever automotive parts packaging design you need, our custom-designed packaging will provide the ultimate in parts protection and shipping.

Whether you need to label to big-customer specifications, reduce floor space, cut materials costs, improve ergonomics or increase overall throughput, Hughes knows how to get your shipping and packaging operation from here to there working within your parameters. We've increased productivity and saved thousands of dollars for our distribution center customers.

For more information on how Hughes Enterprises is helping distribution center of all sizes meet the changing demands of their customers in real time and to learn more about solutions for your shipping and packaging center, please contact a Hughes Sales Representative.
startup investors
small scale entrepreneur
meity startup hub
intermediate result 2022 up board
software development courses
impact crowdfunding
du phd admission 2022
startengine investment
entrepreneur ideas
kmtc courses
drivers ed near me
fundraiser milaap
give crowdfunding
confluent crunchbase
trade schools near me
information technology course
mba in healthcare management
entrepreneur industries
creativity and innovation in entrepreneurship
bachelor of health science
tally course
monzo crowdcube
international fund for agricultural development
liberal education
ukrainian startup fund
world teachers day 2022
underdeveloped countries
jira training
acquisition entrepreneurship
best startup companies to invest in
Source: www.hughesent.com
RELATED VIDEO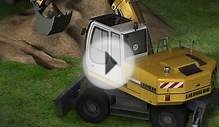 TAEVision Multimedia 3D Design Automotive, Industrial ...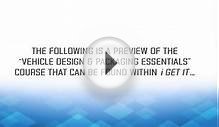 Fundamentals Vehicle Design and Packaging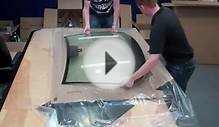 Smart Karton Automotive Windscreen Packaging Solution
Share this Post