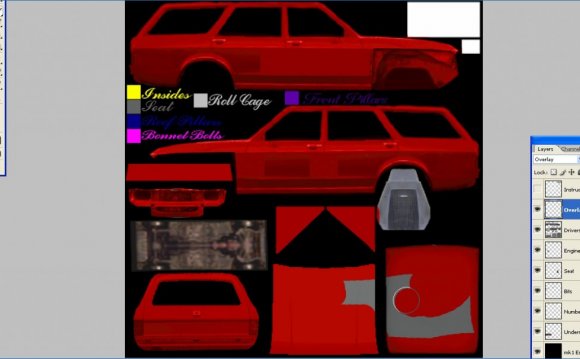 Awesome Racing Car Designers and Talented Inventors required fast! Calling on creative players who can construct their very own cool car and drive it to victory. Dream Car Racing is a highly-stimulating, construction and car racing upgrade-based game for older kids & teens where you have to carefully and continuously build your ideal 'monster car', and test it out on increasingly challenging tracks. As well as being in the driver's seat, you also get the opportunity to showcase your creative engineering talents as you constantly tinker with your car's attributes, components, and performance levels in between each test drive. With virtual upgrades awarded through good race performance, a continuous circle of impressive mechanical mastery can transform your plodding little vehicle into a humongous hydraulic beast!
Unleash your inner "automobile designer" side as you utilize creative construction techniques and clever add-ons in order to tailor your machine to your exact modifications. Trial, error and learning from your mistakes and car deficiencies are the key to good race performance. For example, if you are struggling to get over a particular hill during a race, expand your booster capabilities for some extra oomph! Right then, it's time to leave those other car designers staring at your dust!
How to Play: There are two distinct elements to the game – the creative 'Blueprint' area, and the 'Race' area. At the 'Blueprint' stage, you create, upgrade, and alter your dream car, while the Race arena is used as a testing ground for your car's capabilities as well as for earning virtual gold (which can be used to upgrade the car in between races). At the beginning of the game at the Blueprint stage, you have to add columns and beams to complete your initial car structure. Click and Drag beams using your computer mouse or touchpad, and attach them to the blue node areas on the already finished parts of the vehicle. When you think your car is ready for testing, click on the 'Race' button in the top right corner of the game screen. Here, you are brought to the track select screen (There are 7 tracks in total, and each must be unlocked through good performances).
In Race Mode, you must travel as far as possible (solo) on the track, picking up as many Gold Coins as possible, and spending as much time executing awesome jumps as you can. The further you race on the track, the more Gold Coins you earn. Use the Arrow Keys on your computer keyboard to control your car: Up Arrow = Accelerate; Down Arrow = Brake & Reverse; Left Arrow = Lean Back; Right Arrow = Lean Forward. Press Spacebar to initiate your nitro 'Boost'.
Keep an eye on your gas levels in the top left corner of the game screen. If you run out of gas or if your driver becomes unseated, the race is over, and you return to the Blueprint area. In between races, you can automatically upgrade to the next level of each car part by pressing Spacebar. Alternatively, you can improve specific individual elements of your car by clicking on the various upgrade tabs at the bottom of the game screen. These upgrades cost virtual money, and your ability to purchase them depends on the amount of Gold Coins (c) earned from previous races. Enjoy the challenge!
Your browser window width is too small or your screen resolution is too low for this game to load here. To play, you need to increase your browser window size or use a higher resolution for your screen.
0|2|car This game is Flash-based, and it appears that your browser does not support Flash Player. This game can be played after installing a web browser with Flash support, and can be played on most desktop browsers without any further installing.
New: Be the first to Rate this game!
Rate this game:
Love It - 80%
Like It - 10%
Not 4 Me - 10%
You have Rated this game the maximum 2 times, thank you.
Ask your friends to rate it too!
Thanks for rating this game! Ask your friends to vote too.
You are now following Learn4Good Games News.
Hello! If you've already told some friends in school or on social media about this game or Learn4Good Games, thank you so much! If you are going to tell your best friends, thank you in advance! You & your playing friends help to make this game site possible! We add new games almost every day, and look forward to bringing you more top games very soon. Some helpful links to share include Top Games, Top New Games & Latest Games. Enjoy!
Source: www.learn4good.com
RELATED VIDEO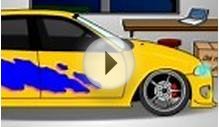 Create your car - Play Customize Online Games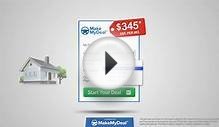 Create your car deal online with MakeMyDeal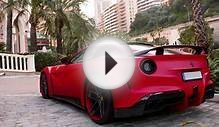 GTA 5 Online - Create Your Own Car DLC! - Thoughts! (GTA 5 ...
Share this Post