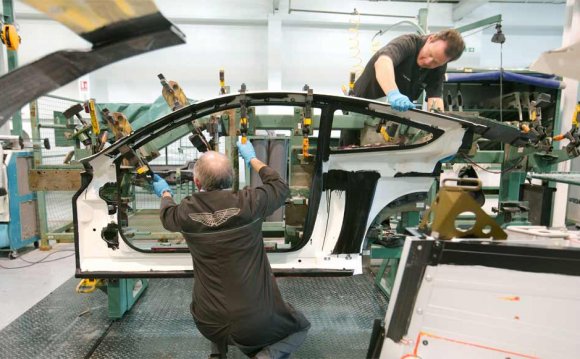 Automotive engineers are typically concerned with the practical application and overall interaction of mechanical, electronic, safety and other features to the design and finished product of a vehicle. Since professionals in the field often fulfill a few different types of roles, there are many promising opportunities for anyone interested in pursuing this career.
Due to the nature of the position, engineers may have the opportunity to install both creative and functional features into a variety of vehicles. Depending on their role, an engineer may be asked to oversee many different stages of development, and some are even involved in the design process. Many automotive engineers are concerned with safety, fuel economy, vehicle dynamics and overall performance of a car.
Automotive Engineering Education
The educational requirements for automotive engineering positions vary. Many employers require that applicants have at least a bachelor's degree within a related field such as mechanical engineering. If a specific job requires involvement in policy decisions, a substantial amount of experience in this area may be required. Possessing an advanced degree or certification is often helpful to obtain managerial positions.
Automotive Engineering Job Market
As of 2012, there were 258, 100 mechanical engineers employed within the United States. The Bureau of Labor Statistics projects that the employment of mechanical engineers, including those in the automotive field, will grow 5 percent through 2022. Those who stay updated on recent technological advances have a higher chance of finding and maintaining careers in this field. Many positions tend to require automotive engineers to take on multiple roles.
Automotive Engineering Salaries
Since the job roles of these engineers may vary, so too will their salaries over time. For mechanical engineering careers, such as automotive engineering, the median salary was $80, 580 in May of 2012. The median hourly rate was reported at $38.74.
Source: jobs.monster.com
RELATED VIDEO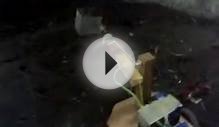 Automotive Design Career Excellence for Mechanical Engineers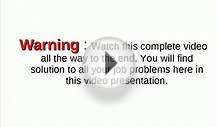 BTech Mechanical Jobs - Automotive Design Training + Placement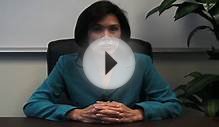 Top Automotive Design and Engineering Schools: List of Top ...
Share this Post