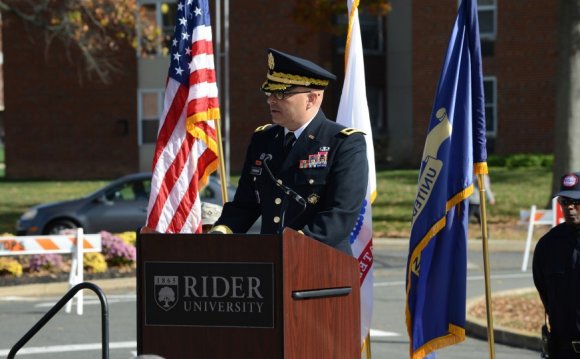 Responsible for designing and supervising the production of automobiles, buses, trucks, motorcycles, and other earthbound vehicles.
Primary responsibilities
Design and test parts for moving vehicles.
Design, manufacture, and operate engineering subsystems.
Engineer attributes of an automobile.
Produce visual interpretations of automobiles and their parts.
Select materials for production.
Use mechanical, thermodynamic, pneumatic, hydraulic and electrical principles to resolve engineering problems.
Research designs and past machinery.
Build prototypes.
Develop test procedures and test moving vehicles.
Supervise the process of manufacturing, installation, and operation of vehicles.
Inspect vehicle for defects.
Investigate mechanical failures.
Select and purchase appropriate materials.
Prepare cost and timing estimates.
Supervise technicians and technologists.
Review, change, and approve designs.
Test drive vehicles and check for faults.
Specify functional requirements during development phase.
Integrate components into the final design.
Evaluate the effectiveness of the design and change if necessary.
Estimate cost, reliability, and safety factors.
Test products thoroughly for safety issues and defects.
Use computers extensively to produce and analyze designs.
Generate specifications for parts.
Control the efficiency of processes.
TOP LOCATION FOR Automotive Engineer JOBS
The Director Engineering Services leads medium-sized to large and multiple engineering services engagements in the delivery of Strategy, Assessment, Transaction or Sourcing Managem...
The Principal Consultant Engineering Services participates as a team leader in the delivery of Strategy, Assessment, Transaction or Sourcing Management engagement services for engi...
POSITION DESCRIPTION FOR (NAVSPECWARCOM) HEAVY EQUIPMENT MECHANIC SUPERVISOR: Program Manager DESCRIPTION: The Heavy Equipment Mechanic analyzes malfunctions and repairs...
Source: www.americasjobexchange.com
RELATED VIDEO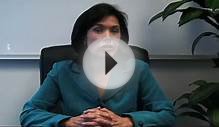 Hardware Engineer: Job Description, Salary, Duties and Outlook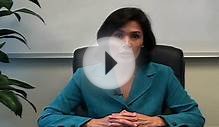 Fabrication Engineer: Job Description, Salary and Requirements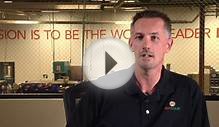 Design Engineer-HotStart
Share this Post