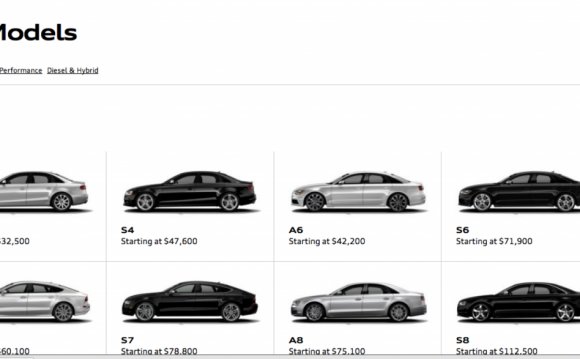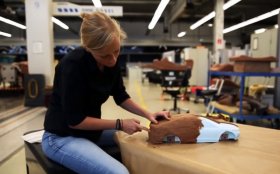 Automotive design is probably the most capital-intensive field an industrial designer can work in; developing a new car model can literally cost more than a billion dollars.
It seems amazing, then, that a very crucial phase of the design process is entrusted not to brainiac scientists, but talented sculptors wielding centuries-old hand tools. If you dropped Michelangelo or Donatello in front of an auto design studio computer running CAD, they'd have no idea what the hell was going on; but if you dropped them into the clay modeling studio, they would not only be able to grasp it, but would be able to immediately participate in the process.
Enter a caption (optional)
The automotive design field's crucial clay modelers produce not only scale models based on the designers' sketches and renderings, but also full-size clay models that are subsequently laser-scanned to become the de facto latest iteration of the design.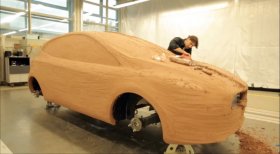 Take a look inside Ford's European Design Centre to see the type of work they do:
So how do you get a gig like this, and what kind of personality do you need? Here Ford clay modeler Denise Kasper explains the ins and outs of the position: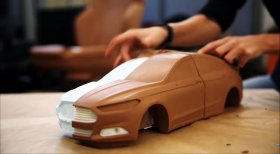 And in this video, clay modeler Damian Lottner discusses the tools used:
"Many people are amazed when I explain my job to them, because there is a perception that designing vehicles today is a computerised process and that traditional skills like clay modelling are no longer needed, " says Lottner. "In my opinion there is no replacement for what we do, both in terms of the speed that we can progress designs and the ability to see, touch and truly experience a design in the flesh."
The latest design news, jobs & events.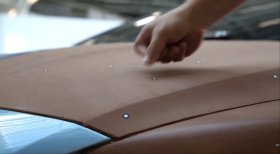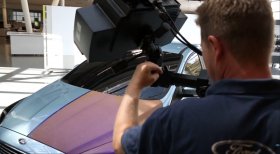 Source: www.core77.com
RELATED VIDEO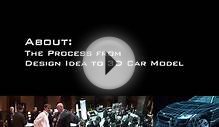 Automotive Days 2011:The Process from Design Idea to 3D ...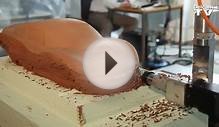 Automotive Clay Design Process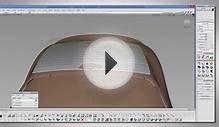 Automotive Clay Design Process - PowerINSPECT and Autodesk ...
Share this Post