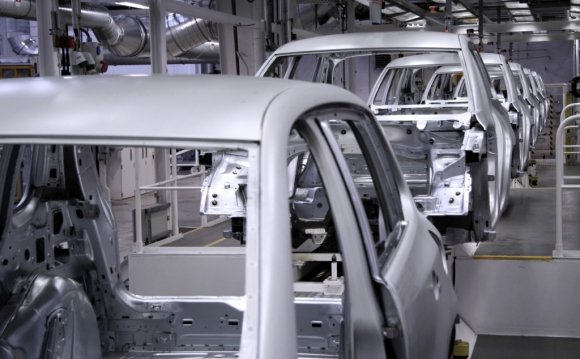 Automotive engineering is a branch of mechanical engineering that concerns the design, development and manufacture of cars, trucks, motorcycles and other motor vehicles. Automotive engineers also design and test the many subsystems or components that comprise a motorized vehicle.
Very few universities offer a bachelor's degree in automotive engineering. Consequently, many prospective automotive engineers earn a bachelor's degree in mechanical engineering from a university that also offers specialized courses in automotive engineering. However, there are plenty of universities offer master's degrees in automotive engineering.
High School Preparation
High school students aspiring to become automotive engineers should develop a solid foundation in algebra, geometry, trigonometry and pre-calculus, physics and chemistry. These subjects are central to understanding the core concepts of any engineering discipline. Automotive engineering students need effective oral and written communications skills. Therefore, high school students should strive to do well in language arts classes, such as writing and speech. High school students should take available advanced placement or college classes to help prepare them for university engineering coursework and get a head start on building college credits.
Choosing an Engineering School
Engineering students should choose a college or university that is recognized by the Accreditation Board for Engineering and Technology (ABET). In evaluating an automotive engineer job applicant, some employers consider the reputation of the engineering school that the undergraduate attended more than any other factor. However, most employers focus more on the undergraduate's grades and amount of his or her hands-on experience. Consequently, any college or university that promotes national design and racing competitions in which the student gains hands-on experience would be a good choice. Students should also look for internships or other opportunities that will force them to apply coursework to real-life situations. Over time, the school will not be as important as the experience and skills the engineering the undergraduate offers.
Source: educatingengineers.com
RELATED VIDEO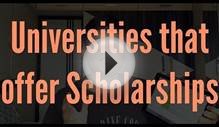 Selecting Universities that offer Scholarship to ...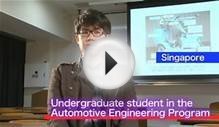 Nagoya University: Automotive Engineering Program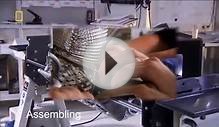 Automotive Engineering
Share this Post