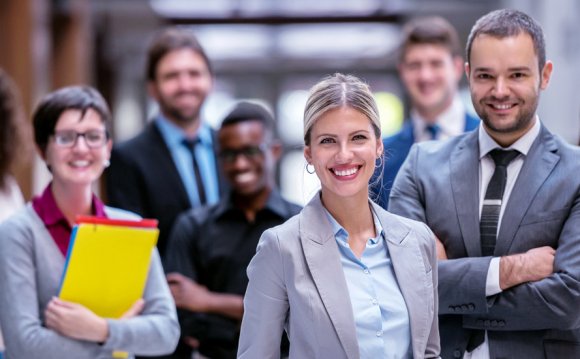 Your love of color, artistic prowess and impeccable sense of style often cause people to label you as a creative person. It's a label you embrace if you enjoy expressing your originality and being innovative in your spare time.
But what if we told you there was a way to exercise your creativity full-time instead of just on the side? Better yet, what if you could get paid to be creative on a daily basis? The truth is there is a wide array of creative careers that employ inventive people such as you.
We identified nine types of design jobs that are perfectly suited for creative people. Below is a brief break down of each position that we created using information from the U.S. Bureau of Labor Statistics.
Creative careers in the design field
This list will help introduce you to the different types of design jobs so you're well-informed about the professions that cater to your creativity. Take a look and see which creative careers interest you most.
1. Advertising & promotions manager
Professionals in these positions often work in agencies to organize campaigns for clients. They may also be responsible for selling advertising space or time for media firms. They work with sales staff to develop concepts for campaigns, partner with creative teams to produce layouts, negotiate contracts and prepare overall campaign budgets.
Skills in demand:
Sales management
Digital advertising
Account management
Available jobs (Dec. 2012- Dec. 2013): 5, 572
2. Art director
Art directors work in a variety of settings such as magazines, newspapers, Internet-based publications and advertising or public relations agencies. They communicate with clients while overseeing project budgets and timelines. They manage a team of design professionals, reviewing and approving all creative materials before being presented to clients.
Skills in demand:
Available jobs (Dec. 2012- Dec. 2013): 6, 725
3. Fashion designer
Professionals in this field design new clothing and accessories. Designs are sketched on paper and then colors, materials and textures of the final product are determined. They study fashion trends by reviewing magazines and attending fashion shows. They provide sample garments to sales representatives and agents in hopes of selling their collections.

Skills in demand:
Merchandising
Product development
Sketching
Available jobs (Dec. 2012- Dec. 2013): 4, 815
4. Film & video editor
Film and video editors use technical software to construct promotional or artistic productions from excess footage shot by camera operators. They work with directors and producers to determine which material is most captivating for their audience and piece together scenes. They edit film by trimming segments, marking frames for audio and organizing raw footage into a continuous and seamless final product.
Available jobs (Dec. 2012- Dec. 2013): 1, 408
5. Graphic designer
Graphic designers develop designs for marketing collateral, product illustrations, brand identities and websites using computer software. They are skilled at merging technical skill with artistic ability to create a design that communicates with its desired audience. Graphic designers may work independently or in an agency setting.
Available jobs (Dec. 2012- Dec. 2013): 36, 803
6. Interior designer
Professionals in this occupation work with interior spaces to improve the safety, functionality and aesthetic appeal of the area. They select color schemes, furniture, flooring, lighting and all other elements of a room or building. They sketch their ideas or use design software to communicate their plans with the architects, structural engineers and builders who bring their designs to life.
Available jobs (Dec. 2012- Dec. 2013): 6, 165
7. Multimedia artist & animator
These professionals create animation and special effects for movies, television, video games and other forms of media—both two-dimensional and three-dimensional. They work with teams of animators and artists to bring ideas to life using computer software or by writing their own computer code. Some work in studios or offices, but many are self-employed and work from home.
Available jobs (Dec. 2012- Dec. 2013): 7, 704
8. Photographer
Photographers utilize their creativity and composition skills alongside their technical expertise to capture photographs that tell a story or document an event. The majority work with digital cameras and editing software to capture subjects in commercial-quality images. Some travel to a location to shoot an event or scenery, while others have their own studio for portraits, commercial or artistic work.
Source: www.rasmussen.edu
RELATED VIDEO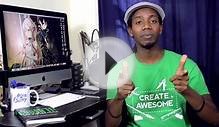 Planning Your Graphic Design Career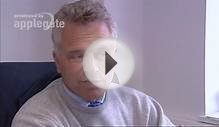 Careers In Design (Recruitment) Ltd, Interior Design Jobs ...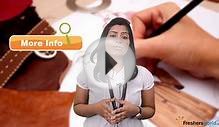 CAREERS IN FASHION DESIGNING – Fashion Designer,B.Sc ...
Share this Post