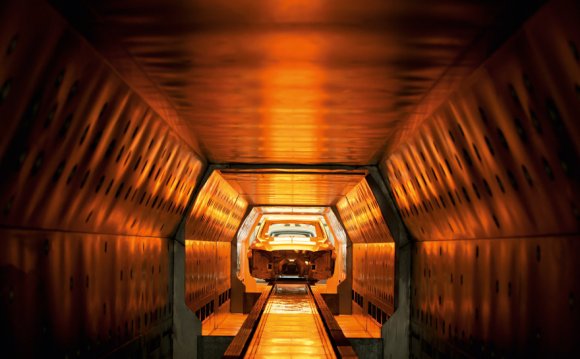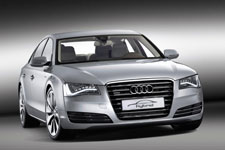 While there have been major improvements in material application time, energy consumption, and emissions generation, the assembly plant paint shop process remains as the largest cost/time constraint in vehicle manufacturing. However, even more change in materials, processes, and equipment will come with the vehicle lightweighting targets necessary to meet future emissions and fuel economy regulations.
How will new lightweighting and mixed material car body designs work with existing paint shop process? Without getting too philosophical, we can compare the current transitions to Aristotle's credited statement: "The whole is greater than the sum of its parts."
Automotive Paint Shop
The paint shop is the third of four main processes involved in manufacturing automobiles (press shop, body shop, paint shop, and trim shop). Typically, it occupies 1/3 of an assembly plant space, but historically has consumed more than 50% of the energy, 90% of the water, and half of the capital expense needed to assemble cars.
In addition to drying the primers and topcoats used to protect and color the vehicle body, there are several mini-processes occurring simultaneously within the operation of conventional paint shop ovens, such as:
Drying/curing of bonding adhesives in various vehicle structure joints and seams.
Final tempering (strengthening) of various substrates used in vehicle structures.
Managing the heating/cooling expansion and contraction rates in the gaps between joint made of different substrates.
Sealing the vehicle interior/exterior from passing dust, moisture, and wind noise through joints and seams.
Operational Constraint
The table below summarizes drivers including regulatory, substrate, and process/material demands, that OEMs face in the complex management of paint shop processes:
Ongoing Solutions
As a result, OEMs have worked with coating and equipment suppliers to design process and material improvements to create "thin-film" metal pretreatments and "wet-on-wet" coatings. Other new, integrated paint shops have eliminated an oven or a part of the spray process. There has been additional interest in innovative solutions that enable the combination of functional coating processes, and lowering baking oven time/temperature to save material and energy.
One such solution is Henkel's award winning BONDERITE® M-NT 1800™ Series Process (formerly TECTALIS), an efficient alternative to traditional zinc phosphate treatments. It is an innovative zirconium-based multi-metal pretreatment which leads to superior corrosion resistance and paint adhesion, yet involves fewer process steps, time, energy and waste.
Keeping in mind that "the whole is greater than the sum of its parts;" materials, body design, and manufacturing engineers have to coordinate downstream operations occurring in the paint shops such as sealing, tempering, and NVH applications as they introduce new body architecture and joining systems (especially those with mixed materials, such as steel, aluminum, carbon fiber, and plastic bodies). Further steps can only be realized by developing a roadmap that is shared among those stakeholders involved in vehicle design, materials, manufacturing, and regulation.
the green new deal
danny green stats
green eggs
green spanish
simple green cleaner
emerald green dress
green valley ranch
green tip 5.56
danny green
green bay butter churner
green hell grappling hook
green arrow
colors that go with green
green corner
nfl green bay packers
green snake
mind body green
green card
free cell green felt
colors that go with green
green chef login
sauteed green beans
blue green algae
green tree
green chevrolet
simple green cleaner
green spaghetti
green party
olive green dress
blue green eyes
six sigma green belt
green nike shoes
green velvet
green xanax
green bean casserole
green day albums
green air force 1
green tea benefits
fried green tomatoes near me
green power ranger
green grapes
costco green bay
green iphone 11
green jade
green arrow
color sage green
green zone movie
bella green
hunter green dress
green cardigan
green solution
the green river killer
green fluorite
hunter green dress
green aesthetic wallpaper
mint green dress
can dogs have green beans
green pokemon
Source: us.henkel-adhesives-blog.com
RELATED VIDEO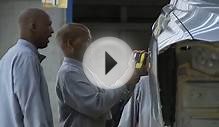 BMW Production Paint Shop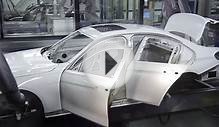 BMW 3 Series Production, BMW Munich Plant Paint Shop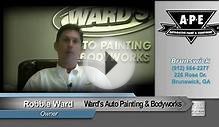 Automotive Paint & Equipment- Testmonial
Share this Post