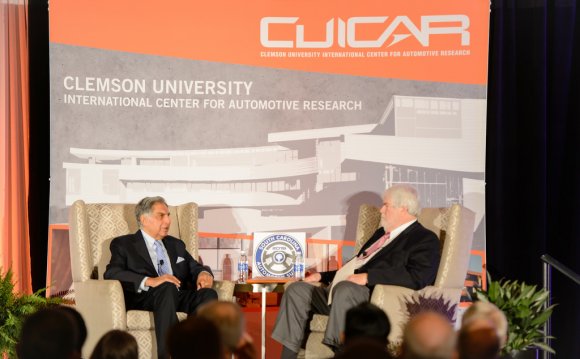 In the most exciting job description, automotive engineers are devoted to creating the fastest, sleekest sports cars that money can buy. That description, while true for a handful of individuals, does not tell the whole story of the work that automotive engineers do.
Just spend a few minutes reading the news to understand the importance of automotive engineering. It's easy to see the role that these engineers will play in solving the energy crisis through the creation of hybrid vehicles and other technologies.
Now we want you to start thinking bigger...
Consider the headlines about the number of aging baby boomers. Did you know that automotive engineers will play a role in helping these individuals maintain mobility in their senior years? Teams of engineers are already working to create safer, more comfortable cars with these individuals in mind.
Live in a crowded urban area? Take a look at the amount of prime real estate that is used for parking when the average vehicle is only used a few hours each day. Automotive engineers are looking at ways to make vehicle sharing a more attractive option through the use of customizable cockpits for each driver. This could reduce the number of cars in the most densely populated areas.
Other automotive engineers are looking at ways to enable vehicle-to-vehicle and vehicle-to-infrastructure communication to increase safety and help drivers avoid traffic jams.
Still others are looking at the manufacturing and supply-chain process in an effort to increase efficiency, reduce environmental impact, and lower costs.
For those who have concerns about the future of the automotive industry, in January of 2013, Financial Times reported that US car sales increased by more than 13 percent in 2012. Jessica Caldwell senior senior analyst for Edmunds.com, stated that 2012 was a "tremendous year of growth" for the automotive industry, with sales rising faster than in any year for at least the last two decades. In June 2013, The Detroit Free Press reported that the automotive industry is poised for a hiring spree.
We can attest to the health of the automotive sector. Our location in Greenville, South Carolina puts us close to BMW, Michelin and other industry leaders. Since 1994, BMW and automotive suppliers have invested more than $3 billion and created more than 7, 000 jobs in this region. Over 150 automotive-related companies are located within the area. This includes companies that are located alongside our program at the Clemson University International Center for Automotive Research or CU-ICAR.
Source: www.clemson.edu
RELATED VIDEO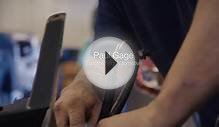 Transforming Automotive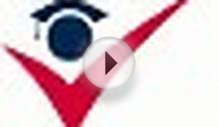 Mechanical Engineering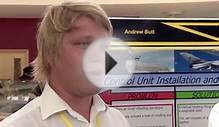 Engineering degree show
Share this Post