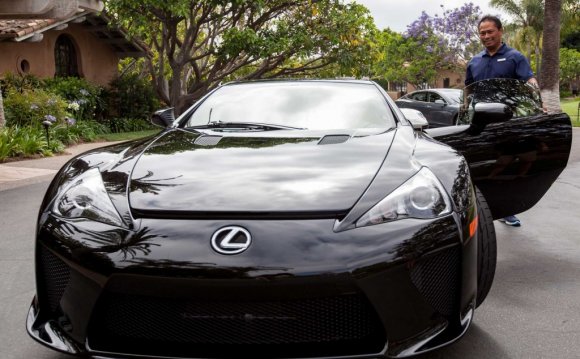 In recent years, automobile manufacturers have responded to the increased demand for exclusive, luxury models, with special designer editions created in collaboration with fashion designers and luxury brand houses. From custom paint treatments to luxurious interior embellishments and bespoke accessories, some manufactures go lengths in the pursuit of individuality.
One of the latest 'car-designer' collaboration was between Nissan's luxury division, Infiniti, and renowned American fashion designers, Zac Posen and Thom Browne. They created a unique version of the 2014 Infiniti Q50 luxury sedan, each applying their unique style to the exterior and interior of the Q50.
This year will also see the launch of a special edition La Petite Robe Noire Fiat 500c in France, created as the result of a partnership between Fiat and French perfume house Guerlain. Also as the product of a joint venture between international fashion brand Mando and Spanish automobile manufacturer Seat, is the special edition Seat Mii by Mango.
In 2008, Bugatti collaborated with French luxury house Hermes to create one of the most coveted special edition cars, the Bugatti Veyron Fbg par Hermès. Hermès designer Gabriele Pezzini took the lead on reinterpreting Bugatti's traditional two-tone carriage work and covering the interior with bull calfskin by the Hermès workshops in Paris.
2012 was also a big year for car-designer collaborations with British carmaker Rolls-Royce joining forces with Lebanese fashion designer Walid Atallah to launch two bespoke models, the Rolls-Royce "Phantom Rayan" and "Phantom Coupe Rayan." Also in 2012, Paris-based Indonesian fashion designer Didit Hediprasetyo collaborated with BMW to create a unique BMW 7 Series that embodies his sweeping concept of luxury.
Click on slideshow to see BLOUIN ARTINFO's pick of top 10 car-designer collaborations
Source: www.blouinartinfo.com
RELATED VIDEO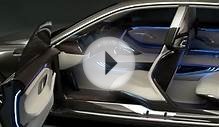 Car Design: BMW Vision Future Luxury Concept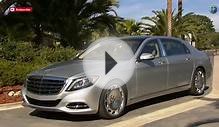 2016 Mercedes-Maybach S600 Luxury car Interior Design HD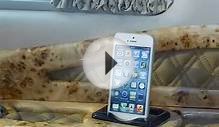 KLASSEN | Car Design Technology | VIANO VIP | LUXURY CAR ...
Share this Post