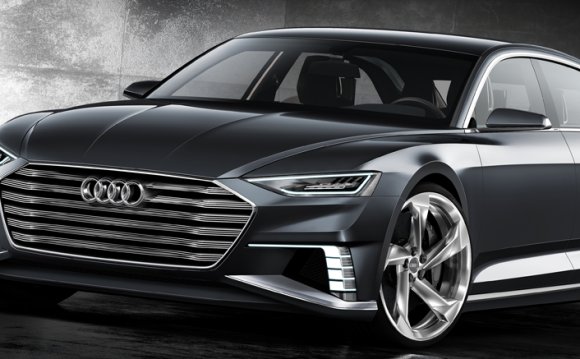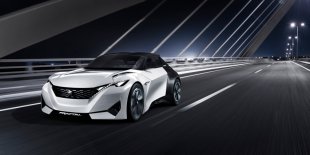 Creativity knows no limits
Innovation is written in Peugeot's DNA and is remarkably expressed in the brand's concept cars. These one-of-a-kind, one-shot vehicles are an open playground for the designers' and engineers' freedom of expression. They display their talents and expertise by experimenting new materials, state-of-the-art designs and cutting-edge technology.
Different types of concept cars exist:
Dream cars, like ONYX, which are not intended for mass-production,
Prospective concept cars, like the BB1 and EXALT, which are involved in "vehicle reflection" and concept exploration,
Teasers, prototypes that will be commercialized within 2 years,
Pre-series vehicles, which are frequently showcased in exclusive previews to announce the launch of a newcomer.
Peugeot and its concept cars... a longstanding relationship
Technical feats, perpetual innovation, technological challenges... For over 200 years, the Lion Brand has been amazing drivers throughout the world with its iconic, one-of-a-kind concept cars.
1965: the single-seater, diesel-engine 404 breaks 40 international speed and endurance records,
1984: Peugeot showcases its Quasar, the 1st real concept car with very low-slung body lines and 4-cylinder twin-turbo engine,
1986: Proxima arrives on the scene with its highly-profiled lines and glass roof,
1996: Peugeot creates an electrical, urban single-compartment body that heralds the arrival of the iOn, launched in 2010,
1998: The 20Coeur coupé, with its articulated and retractable roof that folds into its boot, is presented at the Geneva Motor Show. An innovation that now exists in the shape of the 206 CC and its famous retractable hard-top,
2003: The Hoggar buggy with its sleek interior design, made from highly-refined materials such as metal and leather,
2009: the modern urban BB1, a crossover between a 2-wheeler and a 4-wheeler.
2010: SR1, a Grand Tourer roadster, the epitome of the brand's new world
2011: HX1, a prospective study for a dynamic vehicle, up-market in style and able to seat six,
2012: ONYX, an astonishing supercar, exploring new materials (wood from newspaper, bare copper, felt, etc.) and powered by a hybrid V8 developed by Peugeot Sport,
2014: EXALT, an enhanced vision of a saloon, is another stage in the exploration of new materials. The bare steel and sharkskin textile on the body come together in a straight line. Inside, the patinated leather, chiné textile and bare steel combine with ebony (same version as in Beijing) or wood from newspaper (Paris version),
2014: QUARTZ is a new vision in the crossover segment. With a spectacular design and innovative materials (basalt, digitally woven textiles, etc.), it is powered by a hybrid drive train and suspension systems developed by Peugeot Sport.
2015: 308 R HYbrid is a compact saloon with the performance of a supercar. Peugeot Sport has developed a new hybrid plug-in petrol drive train. The 500 hp and four drive wheels push back sportiness boundaries in the sector.
2015: FRACTAL is the urban electric coupé that is a treat for the ears. On board this prospective study of the PEUGEOT i-Cockpit, the auditory perception of the information takes the driving experience even further.
Source: www.peugeot.com
RELATED VIDEO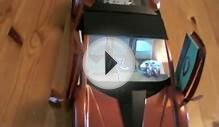 car design - concept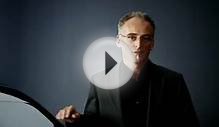 Car Design: Opel / Vauxhall Monza Concept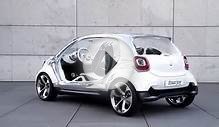 Car Design: Smart Fourjoy Concept
Share this Post