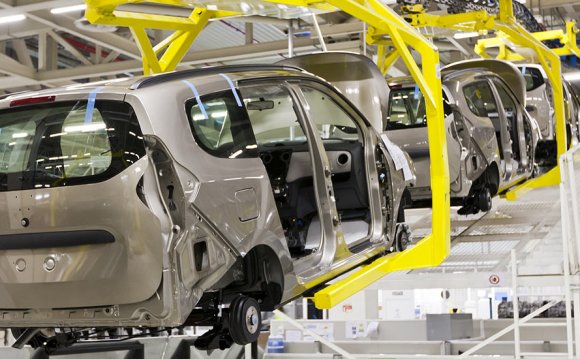 Any pre-engineering student should have a strong background in advanced calculus, physics and chemistry to succeed at the collegiate level. Good grades and a high level of hands-on experience at the undergraduate level are important to landing a job after graduation. Because vehicles today are designed and developed in a virtual world and are basically "computers on wheels, " it is a real advantage to have a strong appreciation of computer science.
In addition to academic qualifications, the automotive engineer should have:
An avid interest in motor vehicle engineering
Solid analytical skills and an creative approach to problem solving
A thorough understanding of technical concepts and federal safety standards and laws
Excellent oral and written communication skills
The ability to prioritize and plan effectively
The ability to stay within a budget and meet deadlines
Soft skills, such as the ability to work in teams to solve problems
The ability to work independently
Degrees and Specialties
Very few universities and colleges in the United States offer bachelor's degrees in automotive engineering. Consequently, many students go into mechanical engineering because automotive engineering is a specialty of mechanical engineering and much of the coursework is the same. However, there are some mechanical engineering schools that offer undergraduate courses that cover diesel engine theory, automotive electronics and automotive power systems.
At the master's degree and Phd levels, students can concentrate on specific areas, such as:
Automotive mechanical functions
Automotive systems studies
Hybrid electric cars
Students should choose a graduate engineering program that will not only enhance their education but will also help them to lead, innovate and manage in a global economy. Automotive engineers with graduate degrees are in high demand by automotive manufacturers and suppliers.
Jobs and Compensation
Currently, the cities with the highest paying automotive engineering jobs are Auburn Hills, Michigan and Detroit, Michigan. The states with the heaviest concentration of automotive engineers are Michigan, California and Texas.
According to the Society of Automotive Engineers International (SAE), the average total cash compensation for automotive engineers in 2012 was $117, 600. This was about a ten percent jump from 2010. The SAE also reported that the 25th to 75th percentile range of total cash compensation for automotive engineers 2011 was $83, 500 to $134, 200. The salary range for automotive engineering jobs in the most popular industries are:
Automotive Manufacturing $54, 000 – $96, 000
Original Equipment Manufacturing $50, 000 – $89, 000
Systems & Components Manufacturing $51, 000 – $92, 000
Source: educatingengineers.com
RELATED VIDEO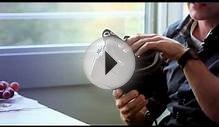 Team Engineering Automotive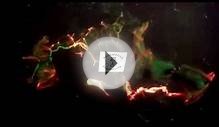 Automotive Engineering Channel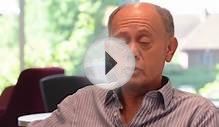 Chris Garrett - Automotive Engineering MSc & Automotive ...
Share this Post