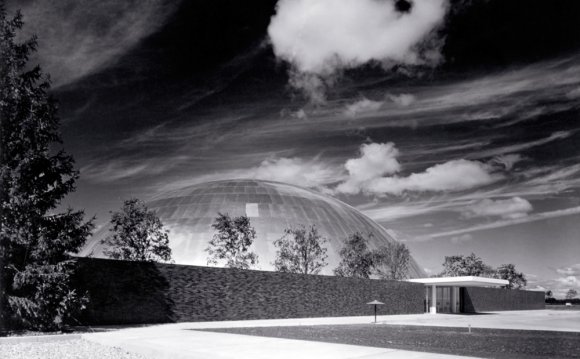 Ed Welburn was named vice president of GM Design North America on October 1, 2003, becoming the sixth design leader in GM history. On March 1, 2005, Welburn was named to the newly created position of GM vice president, Global Design, and the first to lead all of the company's global design centers. Welburn also serves on the company's Executive Operations Committee.
As vice president of Global Design, Welburn has created a network of ten design centers in seven countries around the world. He and his team of over 1, 800 men and women are responsible for the design development of every GM concept and production car and truck globally. The Design Centers are located in the United States, Germany, Korea, China, Australia, Brazil and India.
Under Welburn's leadership, GM designed and developed the revolutionary Chevrolet Volt, an electric vehicle with extended range capability that provides peace of mind by eliminating range anxiety. At the 2011 North American International Auto Show, the Volt captured North American Car of the Year honors to go along with numerous other accolades.
GM's Global Design organization has been recognized for a number of other award-winning designs the last several years, including the 2010 World Car Design of the Year Award for the Chevrolet Camaro and the North American Car of the Year Award for the Chevrolet Malibu in 2008.
Welburn began his General Motors career in 1972 as an associate designer assigned to the Advanced Design Studios. In 1973, Welburn joined the Buick Exterior Studio where he worked on the Buick Riviera and Park Avenue. In 1975, he was assigned to the Oldsmobile Exterior Studio. He was named chief designer of the Oldsmobile Studio in 1989.
In 1996, Welburn began a two-year assignment at Saturn, which led to an overseas assignment in Germany where he worked on future global design programs.
Welburn was named director of GM's Advanced Design in Warren, Michigan, in 1998. His team was responsible for the development of new and innovative vehicles for all GM brands. Welburn's team also led the development of all GM concept vehicles, including a new generation of hydrogen fuel cell concepts.
Welburn was appointed executive director of design, body-on-frame architectures, in January of 2002. In this position, he was responsible for the three truck studios at the GM Design Center in Warren.
A native of Philadelphia, Welburn was born on December 14, 1950. He received a bachelor's degree in 1972 from the College of Fine Arts at Howard University in Washington, D.C., where he studied sculpture and product design.
Welburn is currently General Motors key executive to Howard University, and was named 2004 Howard University Alumni of the Year. In 1978, the GM Foundation, of which Welburn is a board member, established a yearly grant award to Howard. Since then, the total estimated GM Foundation Grant Fund to Howard is now well over $1.1 million.
Welburn currently serves on the on the board of trustees at the College for Creative Studies in Detroit, Michigan.
Source: media.gm.com
RELATED VIDEO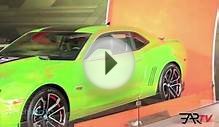 General Motors Global Design at 2012 New York Auto Show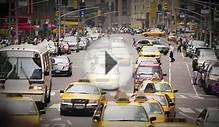 General Motors Helping to Design City of the Future...in China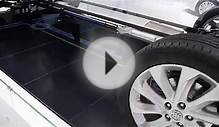 Shanghai General Motors - Concept, Design&Build Buick ...
Share this Post