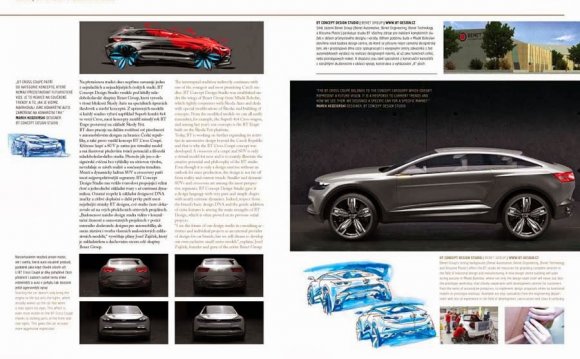 Issue per year: 6 Issues a year
Country: Italy
Type: Magazine
Category: Cars - International
Condition: New
Imported Via: Air
SHIPPING POLICIES FOR SUBSCRIPTION
1. If the Current issue is available, your subscription will begin with the same.
2. International magazine subscriptions begin in 3-4 weeks. Domestic magazine subscriptions begin in 4-6 weeks.
These are relative time frames, it can be sooner or take a little longer.
3. Annual Subscription prices shown are for USA delivery only and include shipping.
SHIPPING POLICIES FOR SINGLE ISSUES
1. Single issue orders usually ship within 2-3 days, if the issue is available.
2. By default we will ship the current issue in stock which may be different from the cover shown
3. If current issue is out of stock then one of our representatives will contact you.
4. All the shipping options and costs for USA & international deliveries will be shown at the time of checkout
Source: www.magazinecafestore.com
RELATED VIDEO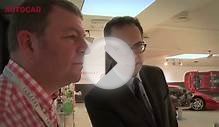 LaFerrari design secrets uncovered - autocar.co.uk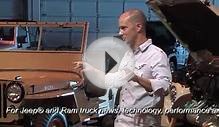 4WD Mechanix Magazine: 2012 Jeep JK Wrangler Design and ...
Share this Post