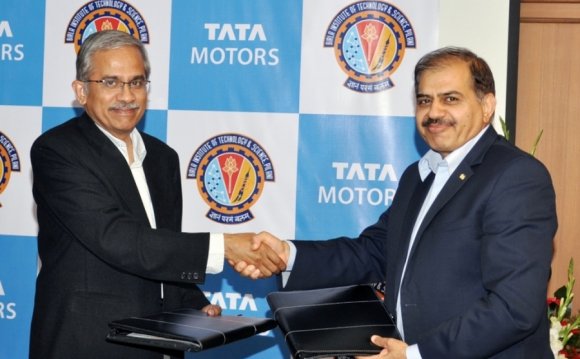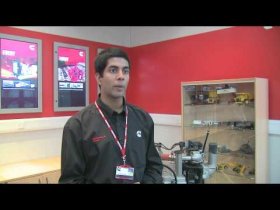 Why Choose Us?
Accredited by Institution of Mechanical Engineers
100% of students who are in employment at six months are in a professional / managerial job
UNISTATS
Vehicle testing at MIRA
A Top Ten ranked department
The Automotive courses at Loughborough were the first such courses in the UK and have established a national and international reputation for the quality of the courses and the graduates produced. The courses are unique in that they are run in an Automotive Department by academics working with the Automotive Industry.
Both the MEng and BEng courses allow you to acquire a firm foundation in engineering science as it is applied to automobile design, development and manufacture, with considerable emphasis given to the use of modern analytical and Computer Aided Engineering (CAE) methods.
The strong Automotive focus continues throughout the courses with the continuation of vehicle design ultimately leading to the complete design of a vehicle and the introduction of a broad range of Automotive modules. Both courses are designed to develop engineers with strong analytical, modelling, experimental and design ability, but also with excellent communication and team working skills.
Study options
| Qualification | Length | UCAS code |
| --- | --- | --- |
| MEng (Hons) | 4 years full-time | H343 |
| MEng (Hons) DIS | 5 years full-time sandwich | H342 |
| BEng (Hons) | 3 years full-time | H330 |
| BEng (Hons) DIS | 4 years full-time sandwich | H341 |
MIRA vehicle test week
Both courses include a week of vehicle testing at the MIRA proving ground. This experience, unique to Loughborough courses, is an opportunity to put the theory to the test through the correlation of actual vehicle behaviour with simulation models.
The tests include: handling dynamics, straight-line performance, braking, noise and vibration and a vehicle aerodynamics study in the full-scale wind tunnel.
Formula Student car
The Department also supports a student-led team to design, test and race a new Formula Student car each year. All students can get involved and in the MEng final year a group project focuses on the design, analysis and building of the Formula Student car.
MEng course
This extended course has been developed to allow you to broaden your knowledge of automotive engineering, provide the opportunity to study topics of particular interest in more depth and to undertake a substantial individual project.
5 entrepreneurial skills
funding sites
enterprise hiram
inspirational entrepreneurs
meesho crunchbase
start up unicorn
canva startup
gen z entrepreneurs
new tech startups
effectual entrepreneurship
cfp course
cloud funding platform
seedrs app
national entrepreneurship week
bachelor of nursing
small business startup ideas
bls certification
prarambh startup
Source: www.lboro.ac.uk
RELATED VIDEO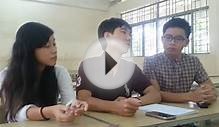 Group Work Introduction to Automotive Engineering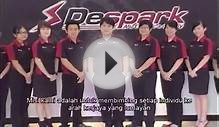 Despark Automotive Engineering Courses Provider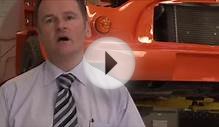 Automotive Engineering
Share this Post