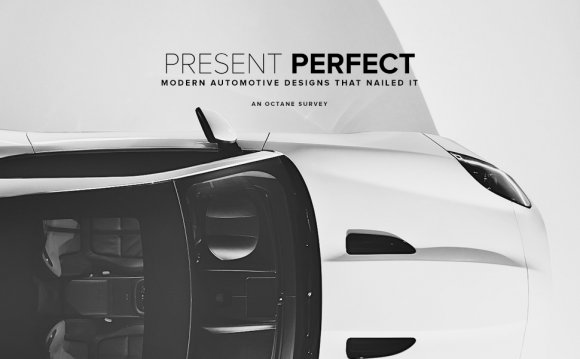 Pininfarina's 10 greatest cars from its 85-year history – In 85 years the studio has designed almost 1000 cars for Ferrari, Fiat, Alfa Romeo, BMW, and Maserati. Here, CEO Paulo Pininfarina, the fourth Pininfarina to lead the company, selects his 10 greatest...
1) Cisitalia 202 Gran Sport (1947) – "Defined as a 'moving sculpture, ' it is the only car permanently displayed at the MOMA in New York since 1960. Light, essential, extremely innovative."
2) Lancia Aurelia B24S (1955) – "A car born to be open. It expresses the best features of Pininfarina design: harmony of proportions, elegance, outstanding sculptured surfaces."
"A symbol of Italian lifestyle. It became a Hollywood star appearing in the 'Graduate' movie in the seventies, actually inheriting its name.
4) Ferrari 275 GTB4 (1967) – "The last Ferrari designed by my Grandfather Pinin Farina. It is powerful, elegant and sensual at the same time. Outstanding masterpiece."
5) Ferrari Dino 246 GTS (1972) – "This is the last version of the Dino range that started in 1965 with the Berlinetta Speciale concept. The first mid-engine Ferrari for the street and the first designed by my Father without the Founder."
6) Fiat 124 Spide Europa Volumex (1983) – "When a design is innovative, personal, essential and honest it becomes a very good design and in this case, a timeless design. The result is a record of 200, 000 units manufactured in our factory."
7) Maserati Quattroporte Sport GT (2009) – "The last masterpiece presented by my Father Sergio in 2003. The car that re-established the identity and the success of the Maserati brand."
"Synonymous of innovation: the first Ferrari 4WD, the first Ferrari accommodating four comfortable passengers, the first Ferrari with a rear door. My personal car."
9) BMW Gran Lusso Coupé (2013) – "This concept car represents the re-establishment of Pininfarina as a designer for premium car brands. The design has personality but it is quite respectful of the BMW identity."
Source: www.cnn.com
RELATED VIDEO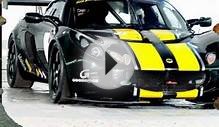 Best car design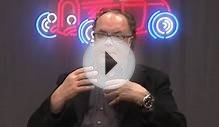 The Best Car Designs Since 1950 - Autoline After Hours 188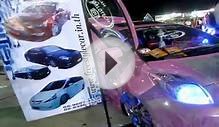 The Best Car Airbrush Design
Share this Post