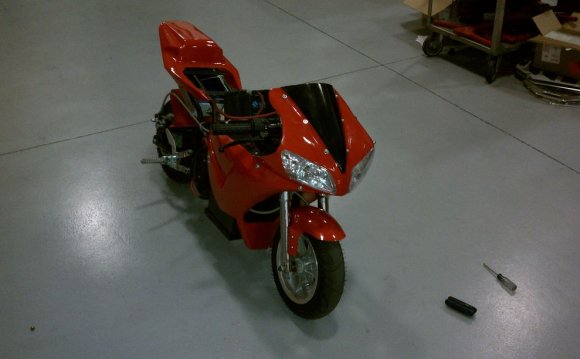 Courses in vehicle design can cover several areas, including mechanical design, electrical systems, interiors, and the structural strength of body design. Students are introduced to basic design principles as well as safety regulations and industry standards. Computer modeling and hands-on design projects are part of many classes in this field.
Programs are available at the associate, bachelor's, and graduate degree levels. The curriculum is not limited to automobiles - subsections include aerospace or robotic vehicle design - but the list of courses below refers to automotive vehicular design.
Here are some of the major topics covered in vehicle design courses:
Vehicle design aesthetics
Computer modeling software
Vehicle body design
Electronics and vehicle design
Vehicle interiors
Off-road vehicle design
Vehicular Design Overview
This course covers a variety of areas of vehicle design such as aesthetics, suspension systems, crash-test ratings, materials, electronics and power trains. Emphasis is on vehicle design standards and how different design elements work in concert. Computer modeling programs may be used to illustrate concepts.
Vehicle Body Design
Curriculum focuses on the overall structural strength, safety and comfort of the vehicle. Suspension systems and chassis types are introduced. Students learn how individual parts are assembled and incorporated into the overall body design. Instruction may involve the use of design software as well as student-created or prefabricated vehicle parts for demonstration.
Vehicle Electronic Systems Design
This course addresses the design and integration of automotive electrical components. Areas covered include power braking and steering systems, electronic fuel injection, lights and warning systems. Computer systems may also be covered.
Design of Vehicle Interiors
Students learn about the overall interior design elements of a vehicle. This course includes aesthetic aspects such as interior trim, color, instrument panel design and materials, as well as overall physical comfort and visibility. Federal and international regulations concerning occupancy placement and safety are also addressed.
Design of Off-Road Vehicles
This course addresses the system-level design of off-road vehicles. Major areas covered include cab, frame, suspension, power train, steering and supporting subsystems. Students study the operational characteristics, morphology and design of off-road vehicles used for industry and recreation. Also addressed are supportability issues for SUVs and off-road load requirements. Prerequisites include on-road vehicle body design and an overview course.
Source: study.com
RELATED VIDEO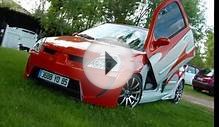 Np-Design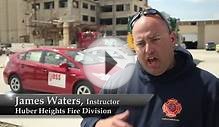 2014 Crash Course Pit 8-New Vehicle Design
Share this Post