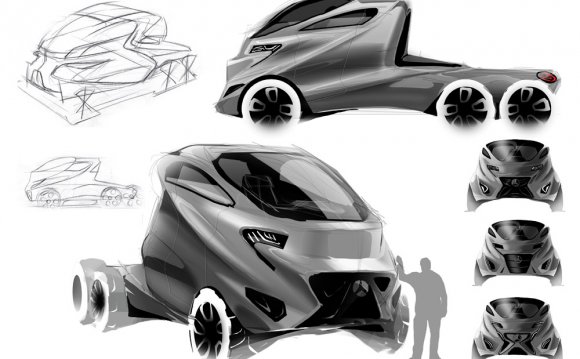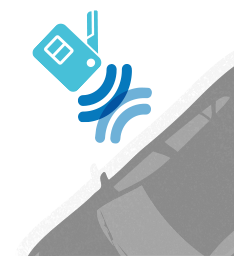 With 30 years of automotive design experience and a commitment to the automotive business, Atmel holds the leading position in car access, in-vehicle networking (IVN), and capacitive touch. Atmel can support your company's specific sourcing process and flows with our dedicated automotive group and world-class manufacturing. We have AEC-Q100 qualified products, and feature TS16949 automotive-certified production facilities. Our parts feature superior products specs and features to help tackle your design challenges and differentiate your products from the crowd. Additionally, we offer easy to use tools and development environments to get your project off to a solid start.
By getting Atmel involved early in your design cycle, not only can we help you meet the specifications and standards, we can help you craft them so your products work the way your customers expect. With Atmel's reputation for ease-of-use and passion for customer satisfactions, you can rest assured that your Job #1 will roll off the line with the latest and best-applied technology in the industry.
Car Access
Customers want their cars to unlock before they touch the door handle and be able to start the car with the keys in their pocket. Atmel has industry-leading solutions and platforms for car access. We are a leader in remote keyless entry (RKE) and Passive entry/ Passive Start (PEPS). We make car components and key components, all using Atmel's famous low-power technology including passive-entry passive start (PEPS) and immobilizer functions. With chips based on Atmel's famous AVR® architecture, these systems are easy to program and modify, so you can differentiate your product while still hitting Job #1.
Infotainment, HMI, and Connectivity
An automobile is a sound room, a communications hub, and a nanny that keeps the kids in the back seat happy. It has the features of a fighter jet, with heads-up display and situational awareness.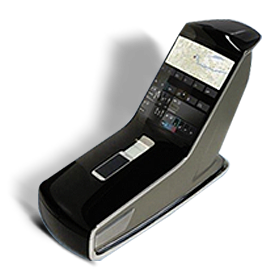 We offer a portfolio of touch controllers, addressing touchpad and touchscreens up to 14" in diameter, with dedicated functionalities that meet the specific automotive requirements, such as high-temperature behavior, reliable operation in harsh environments and gloved operation.
For simpler touch interface designs our free QTouch library implements BSW (Buttons, Sliders, Wheels) and proximity detection technology for your users. With a few simple inputs from designers this library brings self- and mutual-capacitance sensing that work seamlessly with our automotive grade MCUs.
Body and Convenience
Equipment like power windows and 6-way seats are considered more of a necessity than an option. Like that fighter jet, a modern car has radar and sensing that can automatically intervene for performance and safety. Atmel has separate chips and integrated modules so we can be your one-stop shop for body and convenience electronics. Both standard and high-temperature parts are available for your motor control and actuator applications.
Additionally, we have a solid portfolio of automotive qualified microcontrollers, both 8-bit and 32-bit, embedding a variety of dedicated features as well as a broad portfolio of CAN and LIN transceivers, LIN system basis chips and system in package solutions commonly used in automotive designs; which help save weight, improve fuel consumption, and allow less CO2 emissions.
Mechatronics
More and more systems are electrical, from drive-by-wire to power steering. Atmel has a broad range of automotive-qualified integrated circuit process technologies, including silicon-on-insulator (SOI), RF CMOS, and embedded non-volatile memory options. The SOI 150nm process features 120-volt breakdown voltage and non-volatile memory options. Devices feature over-temperature warning and switch-off, as well as under-voltage, over-current, short-circuit and open-load detection.
Source: www.atmel.com
RELATED VIDEO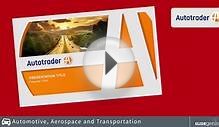 SlideGenius Presentation Design for Automotive, Aerospace ...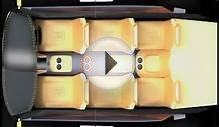 HARSHAD TANK TRANSPORTATION DESIGN PORTFOLIO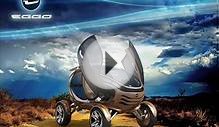 Industrial design - Portfolio teaser - Design by Damnjan Mitic
Share this Post