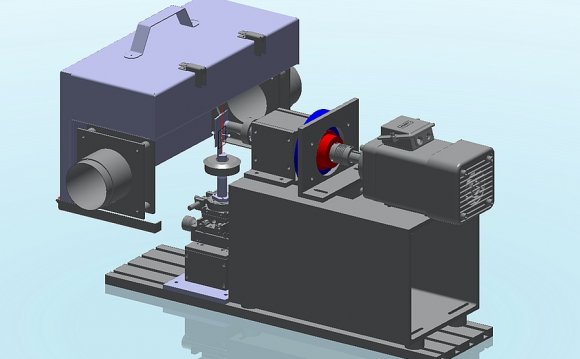 The University of Michigan is partnering on two advanced automotive engineering projects focused on distracted driving and fuel economy with the Hyundai-Kia America Technical Center, Inc.'s (HATCI). Their goals: research and recruitment.
Announced in 2013, the new projects pair graduate students and professors from U-M's College of Engineering and School of Kinesiology with HATCI vehicle engineers to work alongside each other producing unique solutions to ever-changing customer needs and technology challenges.
"While we've had many collaborative efforts in the past, this partnership marks the beginning of a much longer-term and more focused relationship that will continue to grow in the coming years, " said Dr. Sung Hwan Cho, president, HATCI. "Combining the unbridled enthusiasm and free-spirited thinking of graduate students from a world-class university with the talented technical minds found within HATCI, we can explore new ways in which to approach significant technological hurdles in the automotive industry."
The partnership is beneficial to both parties as, in addition to collaborative research, it provides an engineering recruiting opportunity for HATCI by targeting U-M graduates, and will help retain engineering talent in the local area.
"These new research collaborations with the Hyundai-Kia America Technical Center demonstrate the multi-disciplinary nature of automotive research and have the potential to catalyze further research at the University of Michigan as well as to inform our educational mission, " said Umesh Patel, senior director at U-M's Business Engagement Center. "We look forward to the opportunity to strengthen and expand our partnership."
Source: bec.umich.edu
RELATED VIDEO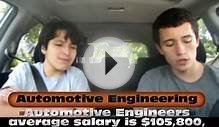 ASE Project 1: Automotive Engineering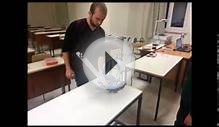 Hacettepe University Automotive Engineering Graduation Project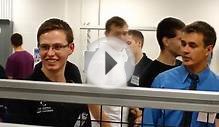 Automotive Engineering Project - Conestoga College
Share this Post