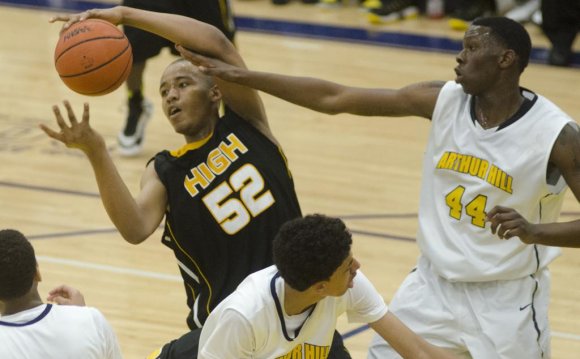 Prepare for a leadership position in our rapidly changing world with a comprehensive examination of different organizational behavior and management theories.
BUSN 689 | Organizational Behavior
This class conducts a comprehensive examination of different organizational behavior theories, including the analysis at individual, group and organizational levels. Individual levels include perception, personality and motivation. Group levels include decision-making, group dynamics and team building. Organizational levels include communications, empowerment, leadership, diversity and cross-cultural issues. Experiential activities include class exercises such as case studies, videos and survey instruments, as well as team and individual assignments.
MGMT 649 | Ethics and Leadership
The course prepares students for leadership roles in the workplace and in society by giving them knowledge of management and leadership from an ethical perspective. This course focuses on the evolution of ethical theories and the role of the leader within the business context. Students use their understanding of business, leadership and the processes of moral reasoning to examine contemporary issues relating to organizations. Through lecture and case method, students apply their knowledge of leadership to contemporary situations.
MGMT 679 | Leadership
This course offers a comprehensive examination of different leadership theories, with emphasis on relevant empirical evidence and application of the theories to case studies that involve leadership and group functioning. Students thoroughly examine a professional review of concepts and apply their understanding through a variety of means. Ethics and persuasion are covered.
Operations Management:
Prepare for a senior operations leadership position in our rapidly changing world when you select the Operations Management concentration.
IME 676 | Lean Six Sigma
This course examines techniques to maximize production efficiency and maintain control over each step in the process. The structured problem-solving methodology DMAIC (Define-Measure-Analyze-Improve-Control) will provide the framework for the course.
MGMT 609 | Technology Management
This course is an overview of Management of Technology and Innovation (MTI) and its impact on contemporary management practices. The focus of the course is on the application of skills and knowledge required of managers and technology professionals responsible for technology implementation in a product development environment. The course analyzes the critical aspects of the management of technology and innovation at the product line, business unit and corporate levels. Case studies and simulations are used to bring to life the critical challenges confronting technology managers.
MGMT 619 | Project and Change Management
This course covers managing projects within an organizational context, including the processes related to initiating, planning, executing, controlling, reporting and closing a project. Additional topics include project integration, scope, time, cost, quality control and risk management, managing the changes in organizations resulting from introducing or revising information systems, identifying project champions, working with user teams, training, documentation, and the change management role of the IS specialist.
Source: online.kettering.edu
RELATED VIDEO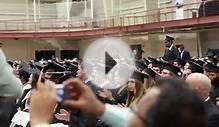 Kettering University Online Graduate Testimonials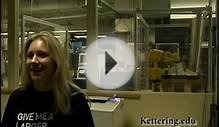 Kettering University- Industrial & Manufacturing Engineering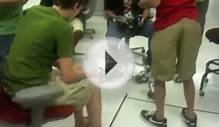 Computer Engineering Summer Camp 2011 at Kettering University
Share this Post