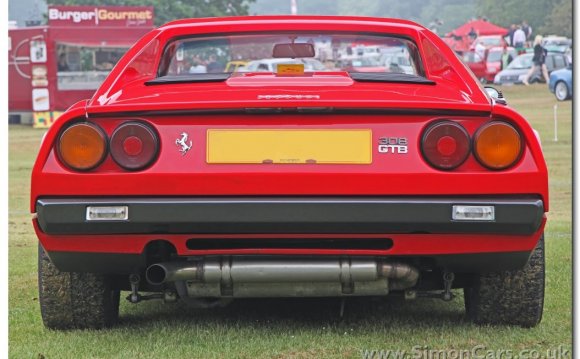 Automotive body design gives a vehicle its design, style and personality. It is at the forefront of how a vehicle is perceived and directly influences a customer's buying decision. However, automotive body design involves not just designing of new concepts but also the designing of processes of production.
Owing to competition, and globalization of the automobile industry, this branch of engineering design witnesses an influx of innovation. Constant learning of changing design practices and software tools is a must.
Why should you learn?
This course will fire up your interest in automotive body design. It will introduce you to all stages of designing automobiles - from drawing board to street. The focus, true to the title of the course, will be on the architecture of automotive body and how to graphically represent body parts using software.
The objective of the course is to train you in designing primary body parts - body shell, body components, and body interior components of commercial and industrial vehicles.
The course will guide you through the processes - starting from sketching to taking the sketch to a photo realistic model and to pre-production prototypes. Professional taking up the course will be able to shorten body development time.
Learning objectives
The course aims to provide sound knowledge in concept design and production design. The subjects covered in concept design are product planning and research, defining functional objectives, design and package ideation, benchmarking, sizing and proportions, and advanced design package and clay model development. On the production design side, the course aims to give exposure to student in production design, production engineering and creating prototype and testing.
Students will acquire and strengthen skills involved in creating vehicle body design concepts; automotive styling and class A surfacing, automotive BIW design, Computer Aided reverse engineering, computational fluid dynamics (CFD). The highlight of the course is that it gives projects in each of these competencies and lines up with experts to guide students in the project.
Learning outcomes
You will know the basics of automotive design, functional design and positioning; vehicle packaging; all about chassis and bodies You will get introduced to automotive styling and learn how to build and control simple and complex geometry; CV sculpting method; CLASS A surfacing; surface conversion to other CAD; surface evaluation; and show room rendering.
You will know how to create a full sized mock-up of the final design (body in white - BIW) by learning specifications, components and functional requirements; jigs and fixtures; design of sheet metals components, and design of components.
You will learn the Scan to 3D skills that include processing the cloud point data, Mesh processing, scans & curves, creating surfaces, surface to solid conversion and 3D printing.
You will learn the fundamentals of fluid mechanics; flow mix and heat transfer; turbulent, transonic, periodic flow; radiation and natural convection and siphoning model, among others.
The course imparts comprehensive training in the following CAD software:
Autodesk Alias
CATIA
Ansys Fluent
3D Printer
Internship with stipend
The course offers the opportunity for students to do a six month internship, after the successful completion of the course. Students will get a stipend of Rs 6, 000/month during the internship period. *Conditions applied
Who can learn?
The course is ideal for
B.E. / B.Tech Mechanical students in the year
B.E. / B.Tech Automobile students in the year
M.E / M.Tech / M.S students in Design / CAD CAM/ Automobile
Source: iidesign.co.in
RELATED VIDEO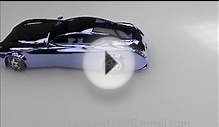 Car body design in Solid-Works.mp4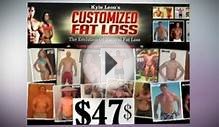 car body design tutorials
Share this Post