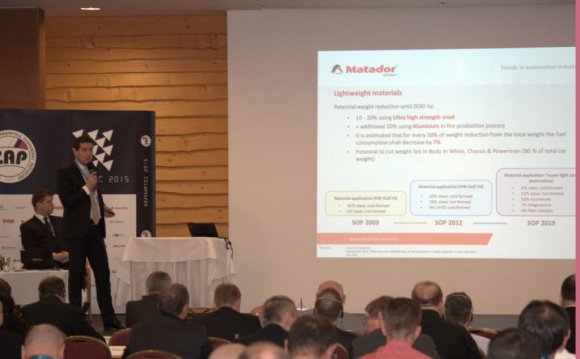 Chris Bangle is one of the most prolific designers of our generation. He is also one of the most outspoken modern day automotive design critics. Here, he reflects on the current state of the car design industry.
During his tenure, Bangle was also instrumental in building DesignworksUSA — BMW's consultancy subsidiary — into a global design agency for international brands operating within a wide variety of industries. That set him up for his next venture when, in 2009, Bangle abruptly announced his resignation from the BMW Group and the automotive industry. That didn't mean he was done with car design though.
"When people ask me what I do I tell them I'm a car designer, " he says. "So they say 'oh, you design cars', but when I tell them I don't it leaves them a bit perplexed." Car design can be applied to anything, he says. It's a philosophy, a mentality. You needn't work on transportation devices to do it.
Though Bangle told us he wasn't interested in working in-house within a car company anymore, his own design consultancy, Chris Bangle Associates, is set to work with Chinese carmaker Changan to develop the company's methodologies and philosophy. This is an area in which Bangle thrives.
Comprising a small team based in the outskirts or Turin, Italy, Chris Bangle Associates works on various industrial design projects and, through the consultancy, Bangle continues to foster innovation on a smaller scale.
In the video above, we speak with Chris about the current state of the automotive design industry, find out how he feels about what's going on within vehicle interiors and ask him to highlight some of the design trends he witnessed while at the recent Geneva motor show.
Source: formtrends.com
RELATED VIDEO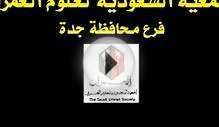 New Trends in Hospital and Mega Projects Design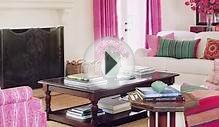 Interior Design — Top New Trends For 2015 In Design & Decor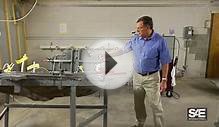 Insight: Composite Materials: New Trends in Automotive ...
Share this Post