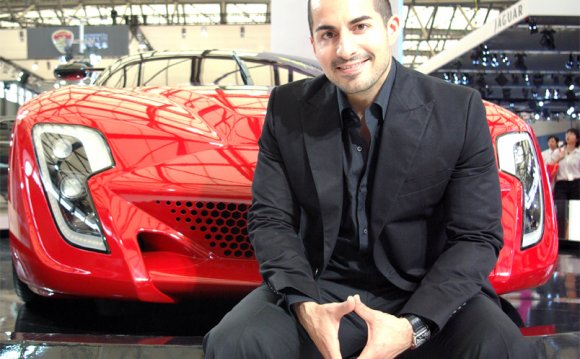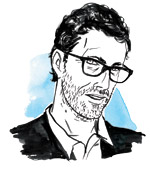 Chris Bangle protégé
Fernando Pardo
went straight from the University of Cincinnati to DesignworksUSA 25 years ago. BMW's acquisition of the firm set up Pardo to lead the design of BMW's shape-shifting, fabric-skinned GINA concept in 2008. Pardo's other Designworks projects have tended toward the domestic, including a vacuum cleaner, a PC that took home a prestigious Innovations award at the 2012 Consumer Electronics Show, and a stroller whose wheel layout may have influenced the DeltaWing design team.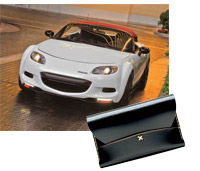 Anthony Prozzi
started in 1981 at Jimmy's, the Brooklyn couture fixture and a regular launchpad for up-and-coming designers. After some time spent dressing Curtis Mayfield and Luther Vandross, Prozzi switched to the Pratt Institute, met the fast-rising Donna Karan, and created her first men's "Essentials" collection.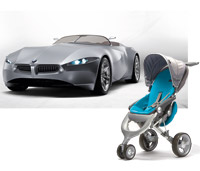 Prozzi graduated from Detroit's Center for Creative Studies, then ended up at Ford, crafting interiors for the Taurus, Lincoln MKZ, and 2013 Fusion.
Michael Santoro
styled the lauded Chrysler Cirrus for 1995. The next year, he penned the redesigned Jeep Wrangler. After becoming a made man in the Detroit business, though, Santoro walked away.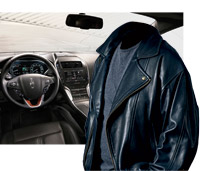 He did the Gulfstream G5 jet's interior and then—naturally—a Samsung forklift. Santoro also sketched a tracked excavator for the Korean firm before founding DesignStar in Carlsbad, California. Among his company's products is the popular MacCase line of Apple accessories.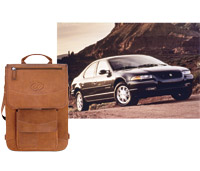 Ferdinand A. Porsche, who died in April, was an early example of the car stylist venturing outside the automotive realm. The sculptor of the 911, he is widely credited with instilling a design culture at Porsche that continues today. When a bitter rivalry with cousin Ferdinand Piëch led to his exile from the carmaker in 1972, he formed Porsche Design, styling everything from pens and watches to household appliances and even the Bangkok Skytrain. Today, Porsche Design remains one of Europe's most potent design houses.
Source: www.caranddriver.com
RELATED VIDEO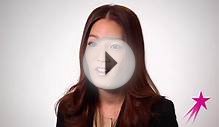 Car Designer: A Car is a Work of Art - Christine Park ...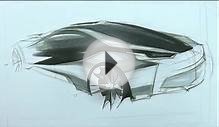 car sketching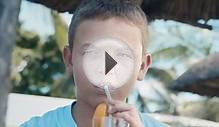 CAR DESIGN
Share this Post