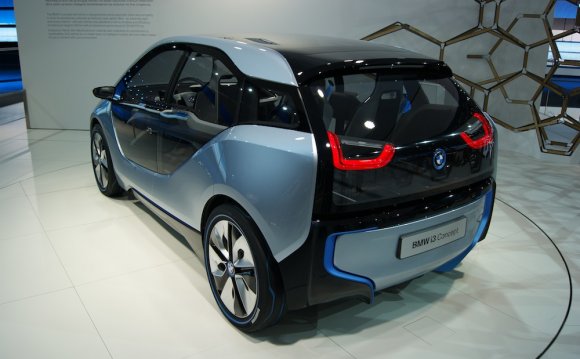 2013 has come and gone, leaving in its wake a few trends that we've seen since last year's Detroit auto show. And with the 2014 NAIAS now just a week away, we went back through the archives over the holidays to revisit some of the more impactful design trends we've witnessed in the last year.
Unfortunately, this past year wasn't exactly a healthy and robust time for the car design industry. Not to be too pessimistic, but there were very few new vehicles that can be seen as having had any significant impact on the design industry as a whole. Sure there were some highlights, such as the Nissan Resonance concept and production BMW i3 and i8, but while the former looks better in real photos than in the traditional glossy renderings intended to whet your appetite for the show car reveal, only the latter can be seen as a positive progression, from a technological, sustainable and aesthetic perspective.
What we have seen however are subtle changes in direction, from surfacing, detailing and general expression, through to more minimalism in switchgear facilitated in large part by the pervasive amount of technology infiltrating the cabins in vehicles spanning all segments. Check out these trends in more detail by clicking on the images below.
The Return of Elegance
After some years absence, elegance and simpler surfaces are being rediscovered by designers. Elegant coupes with classical proportions and beautiful surfacing seemed to be a new direction for many premium brands.
Interiors: Reduction in Switchgear
Interactive touch screens used to be the domain of larger, premium cars. Now we're seeing the touchscreen filter down to B-segment, with the latest models aiming to appeal to a new generation of customer who has grown up digital and expects the touchscreen connectivity of their smartphone in the car.
It's All in the Detailing
The level of detail in graphical treatments continues to increase, becoming more complex and dynamic — sometimes even playful. From grilles to wheels, headlamps to tail lamps, the cars of 2013 made it clear that it's all down to detailing.
Interiors: Complexity and Decoration
Although the overall architecture impression is one of simplification, up close there is ever-more complex surface decoration and combinations of materials being used in interiors, as a way of raising perceived quality and adding craftsmanship to the cabin.
Pinched C-pillar Treatments
From the distinctive 'floating roof' effect seen on the Range Rover, Mini and Citroen DS3, we're now seeing an emerging trend where the roof and C-pillar are getting pinched together, yet still leaving a distinctive gap.
ZEV and Hybrids Reach Critical Mass
In this past year we've witnessed zero emission vehicles (ZEVs) reaching a tipping point, with nearly every major OEM showcasing examples for sale in the near-future. Two different approaches are emerging, typified by Volkswagen and BMW.
Source: formtrends.com
RELATED VIDEO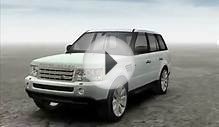 car design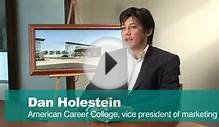 *Health Care Design Trends* in Southern California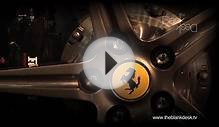 Design Trend - Dream Cars 2011
Share this Post