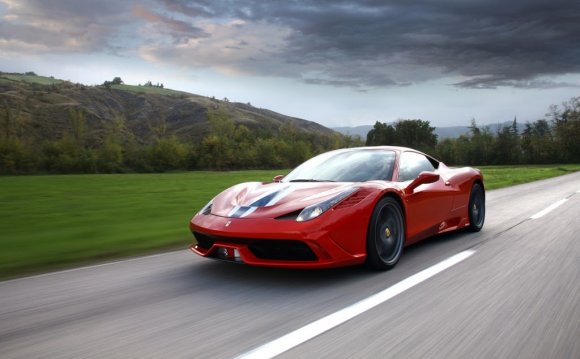 Automobilwoche
Automobilwoche is Germany's only BtoB newspaper for the entire automotive industry. It is the must-read publication for executives at manufacturers, suppliers and dealers. The editorial team provides critical and independent coverage of the automotive business. Automobilwoche delivers news and information around the clock at automobilwoche.de, daily in its newsletters, and every second Monday in print. Numerous leading media and news agencies regularly quote Automobilwoche exclusives. It is Germany's most quoted B-to-B industry publication and has received several awards for excellence, such as the German Trade Publication of the Year and the European Newspaper Award. Biweekly print circulation is 30, 000.
Automotive News
Since 1925, Automotive News has been the go-to place for all the news that is happening among automotive retailers, suppliers and manufacturers. Whether it is breaking news sent to a phone, digital editions and web products delivered to a desktop, or stories in the award-winning print edition, Automotive News covers the news everywhere it happens around the world. Breaking news, data, daily newscasts, webinars, conferences and events are just some of the offerings. Automotive News, Automotive News Europe and Automotive News China are created locally and are backed by a global team of 50 editors and reporters, as well as a commitment to journalistic excellence. Automotive News has an entirely paid circulation of more than 60, 000.
Automotive News Europe
Automotive News Europe was launched in 1996 as the only pan-European biweekly publication for the automotive industry. It is Europe's leading English-language news outlet for manufacturers and suppliers and serves its audience with daily email newsletters, breaking news alerts and a monthly E-magazine which is also delivered in print form at major events around Europe. Every year Automotive News Europe attracts the industry's largest business-to-business audience at its Congress.
Autoweek
Autoweek and its many properties deliver automotive information to enthusiasts through the multiple forms of media it uses. Its team of car experts share opinion, insight, news and data that guide buyers and enthusiasts in their automotive quests. The group includes Autoweek magazine, autoweek.com and Autoweek Productions. Autoweek is the nation's only fortnightly enthusiast car magazine that for more than 50 years has tested new vehicles, reported the latest car news and trends, and covered auto racing in all its forms. The autoweek.com site delivers breaking news and fresh content to enthusiasts 24/7. Autoweek Productions creates audio and video content, developing podcasts and radio telecasts as well as video vehicle walk-arounds and interviews. Circulation: 294, 000.
Source: crain.com
RELATED VIDEO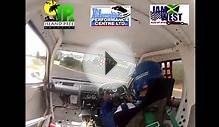 Islandpree Magazine & The Automotive Performace Centre LTD ...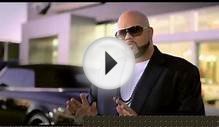 Towbin Automotive - The DUB Magazine Project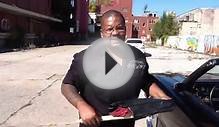 Trailer: Splash Automotive Magazine Video Shoot
Share this Post