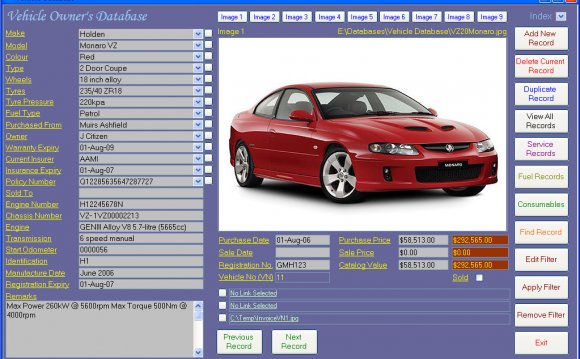 Uncle Sam already has determined that corporations, in some instances, can be considered people in the eyes of the law. And now, according to the National Highway Traffic Safety Administration, computers in self-driving cars can be, too. (No word on dogs.)
A NHTSA reply to a request from Google's Self-Driving Car lead engineer Chris Urmson, admits publicly—albeit buried on the agency's website—that artificial intelligence can be considered the driver under Federal Motor Vehicle Safety Standards, the regulatory framework which all major automakers must follow as they develop vehicles.
"As a foundational starting point for the interpretations below, NHTSA will interpret 'driver' in the context of Google's described motor-vehicle design as referring to the [self-driving system], and not to any of the vehicle occupants, " the agency wrote in a letter dated February 4.
While Google says it wants to sell or license its autonomous-vehicle technology to existing automakers, the search monolith also is trying to fully certify the koala-shaped neighborhood electric vehicles it has trundling around its Mountain View, California, campus. Specifically, it wants NHTSA to grant permission to sell a vehicle without a steering wheel, pedals, mirrors, and many other heretofore required elements of modern automobiles. Google believes its software will be so accurate and adaptive that those archaic controls, even as physical redundancies, won't be needed. In fact, according to NHTSA's interpretation of Google's intent, simply letting a human override the Google AI would be "detrimental to safety."
In a statement hours after first revealed the letter, transportation secretary Anthony Foxx attempted to clarify his agency's tacit admission that people would no longer need to be part of the driving equation: "Our interpretation that the self-driving computer system of a car could, in fact, be a driver is significant, " he said. "But the burden remains on self-driving car manufacturers to prove that their vehicles meet rigorous federal safety standards."
Here, NHTSA grounds Google to present legal and regulatory reality. It encouraged Google to apply for temporary exemptions, which allow a manufacturer to build a limited number of vehicles that are not in compliance, but stressed that it cannot waive any of the present requirements without rewriting them, and only after careful study and evidence.
Google has tried to convince NHTSA that rearview and side mirrors were unnecessary since the computer has at least the same field of vision. It claims an instrument panel with warning indicator lights aren't needed since there is no driver and the computer knows when something is wrong and what to do next. Headlamp and turn-signal switches aren't needed, since the computer knows when best to operate those features. Even the car's locks may not have a manual control. Handbrake? Google will take care of that, too.
But while NHTSA confirms that federal law doesn't specifically mandate a steering wheel, it does govern specific steering requirements, such as being able to verify the physical steering-wheel angle when stability control kicks in. In all of these cases, NHTSA says that since it can't verify how Google's computers operate or devise a test to prove they're actually functioning within the law, there's no way the agency could allow a production Google Car on the road. NHTSA also is worried "how human occupants should be protected when the vehicle is making decisions about when to initiate movement."
See also:
Source: blog.caranddriver.com
RELATED VIDEO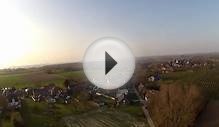 CAR CHASE.- no software stabilisation- gopro straight on ...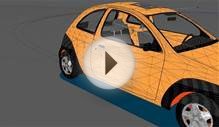 car software only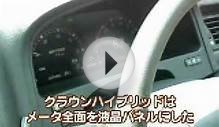 Toyota Car (Software control)
Share this Post