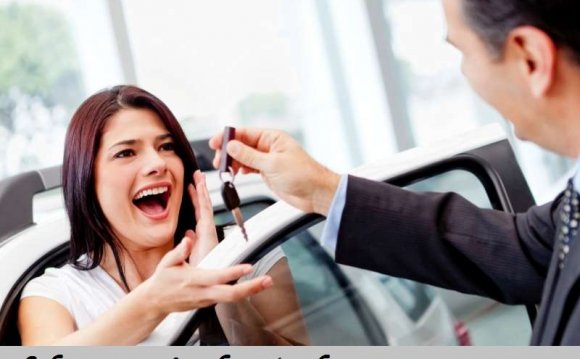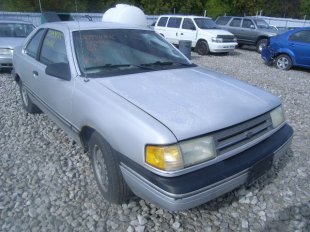 Cars for Careers Program
Because transportation has been a challenge for many of our participants and will continue to be so in the foreseeable future ReEngage, Inc. will now begin to accept the donation of automobiles under our new "Cars for Careers" program. These automobiles will not be resold for the money, but instead will be used to provide a low-cost alternative to our men who have transportation challenges. Unfortunately, the construction trade is a very mobile career and those who want to participate must be able to move from job site to job site with relative ease which requires reliable transportation. Also, as we expand our business model to include warehouse and light assembly transportation will again be crucial because the majority of these positions lie outside the urban core.
So if you have a vehicle that will require minimal repairs or you are just not using, please consider donating it to ReEngage, Inc. We are a registered 501(c)3 not for profit so your donation will be tax deductible. We have limited resources so we cannot accept junk cars or cars that need major repairs. Our participants will have limited resources initially so we would prefer cars that get decent gas mileage to reduce the burden on our men. If you do not have a vehicle but would still like to participate in our Cars for Careers program we will be accepting donations to pay for the initial costs of taxes, titles, and insurance.
These cars will not be given to our participants but will be available at a reduced cost through a loan program. In order to participate the person would have to be a graduate of "The Man Class©" program and employed. At ReEngage, Inc. we believe in a hand-up and not a hand-out. To donate a vehicle please contact ReEngage, Inc. at 816.931.4751 X112, please leave a message if no one answers. Thank you for your continued support as we seek to transform males into men one life at a time.
Source: www.reengageinc.org
RELATED VIDEO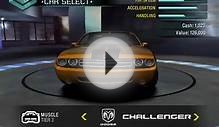 NeedForSpeed Carbon All Cars in career mode garage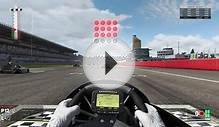 Project CARS Career Mode Part 5: Road to Formula One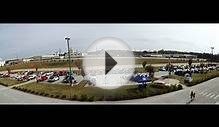 The 2014 Cruising For Careers Car Show
Share this Post