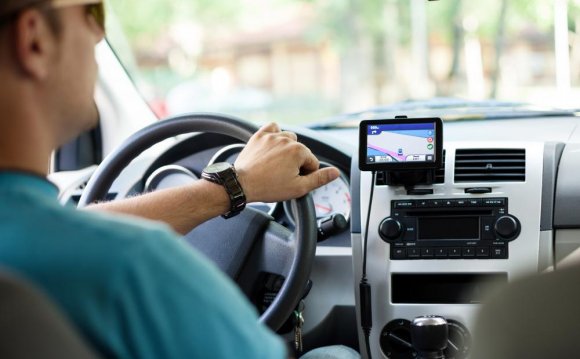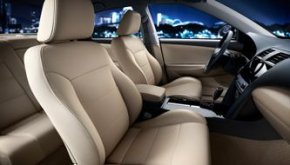 FACTORY DESIGN
You don't have to pay thousands of dollars for the entire factory upgrade package, when all you really want is leather seating. Our Factory Design interiors match the exact factory specifications for fit, style and color.
KATZKIN DESIGN
Here's your chance to make a statement. These interiors are created by our professional designers to match the unique personality of each vehicle. Katzkin Designs reflect the combinations we know will transform your car into something unique and special. Visit the Design Selector and give it a test drive!
YOUR DESIGN
Don't see exactly what you're looking for? Our design-your-own option allows you to design your custom leather interior using some of our most popular colors and options. Visit our Design Selector and discover the possibilities.
Our Materials
Here are your choices for unique leather, vinyl and suede materials that you'll find in our interiors.
Our Premium leather is available in 65 colors, each designed to perfectly match original Factory interior colors for all makes and models.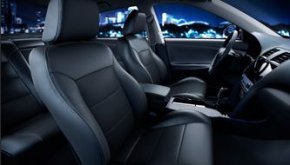 Simply put, Tuscany is the finest, softest and most luxurious leather available for automotive use. Available as an upgrade in our most popular colors.
Suedezkin is the perfect complement to your supple leather interior. Add softness with our own line of durable synthetic suede, available in 14 colors.
The industry's most innovative square-perforated leather adds a sporty look to any interior. Available in nine view-thru colors.
Put the Old West in your new car! Inspired by the craftsmanship of the Old West, tooled leather is available as an accent in any of our patterns.
Unique patterns, like ostrich and alligator, embossed on genuine cow hide. Or, create a contemporary look with any of eight Carbon Fiber synthetics.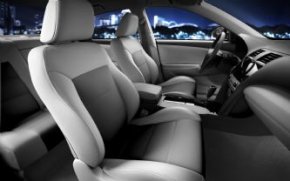 COMFORT PRODUCTS
When you're designing your ultimate interior, you'll want to give some careful consideration to the additions we have available.
For more than forty years, Gentherm has been providing expertise to leading vehicle manufacturers and suppliers, earning an outstanding reputation as a qualified developer and provider of system solutions. Their product portfolio includes a variety of seat heating and cooling options to meet all your driving comfort needs.
Be comfortable no matter what the weather! Just like the most expensive luxury vehicles, our heating and cooling will save you thousands and work the same way. State of the Art technology combined with our perforated leather will give you 3 levels of heating and cooling all with one little switch. Driving comfort has never been this easy!
LOOK FOR THE TAG. QUALITY HAS A NAME.
No matter which style you choose, you can be sure of one thing: our quality and craftsmanship are the best in the business. It's who we are and what we believe in. And it's evident every day on the factory floor where our dedicated teams take great pride in every stitch.
Design Selector
STATE OF THE ART PRODUCTION
When you buy your new car, the last thing you want to do is leave it at the dealership for a week. That's why we've invested in the most sophisticated equipment and systems available to receive, manufacture, and ship your custom order in about 48 hours!
Design Selector
DESIGN EXPERTISE & EXCELLENCE
After 30 years of designing and developing Katzkin's original patterns, we have mastered the art of automotive interior design. One Katzkin interior can include more than 200 pieces and parts and our design team knows how to bring out the best in each one.
Design Selector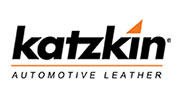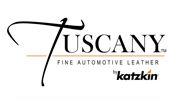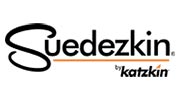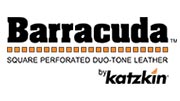 Source: katzkin.com
RELATED VIDEO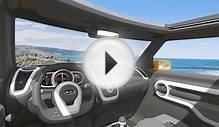 Future 40 Luxury Car Interior Design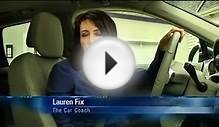 Hot Trends for Car Interior Design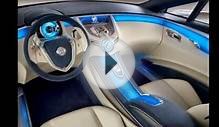 Car Interior Design
Share this Post