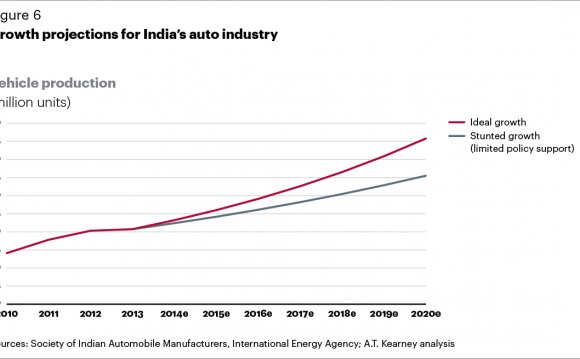 Your Future In Automotive spoke with David Wood, a braking engineer working for MIRA Ltd. a centre of excellence for vehicle engineering, design, test and development, about how he got to work at MIRA and why he chose a career in the automotive industry. Watch the interview and see what you think!
It can often be difficult to decide on a career and there are so many things you want to ask. Here are some of your top questions, and we'll update this page too from enquiries that we receive:
Q Why should I work in automotive engineering?
A There are so many reasons, but of course we'd say that! Here are a few to start with:
All the best tech!
You can work with the latest technology, developing future concepts at the forefront of industry and business. The chance to work with high-level emerging technologies is one of the biggest attractions of a career in automotive engineering.
Diversity
Diversity of job roles, of technology, of skills, projects, we could go on! You can work on the fastest cars, or making current technology better, focusing on environmental issues of honing your business acumen, marketing skills and project management.
A world of opportunity
The automotive industry is one of the most international industries in the world. Mobility is a key factor in OECD and non-OECD countries and you can use your expertise, and learn even more on a global-scale. As an engineer what better way to improve your own skills and get invaluable experience on your CV than by working in different locations around the world and with different cultures?
Save the world
We're not joking, global populations depend upon personal mobility to survive and prosper. Think about it, our entire global economy is based on auto-mobility. If you care about our world and the envinronment and you're serious about fixing it, you can do no better than to become an automotive engineer and create the solutions we need.
Share knowledge
The international automotive industry is a great place for collaboration and learning. If you want to find out more about how automotive engineers are working to make mobility greener, safer and more sustainable, check out the presentations from our FISITA World Automotive Summit, where the great and the good come together every year to address problems like CO2, traffic safety and mobility. Access is free and they're really rather brilliant.
Q How can I get involved?
A There are lots of different ways to get involved in automotive engineering, and from a young age as well:
Get experience. Work experience help you stand out from the crowd and time spent with an engineering organisation will boost your chances of a job.
Join the club! Join your national FISITA member society. This is a great way to engage with key organisations already working in the automotive industry, and we have member societies in 37 countries. Most societies charge very little, if anything, for student membership.
Build a car. Get hands on, take things apart (don't forrget to put them back together!), let your curiosity free and find out how stuff actually works. This is one of the ways engineers get to know what they want to specialise in and what motivates them. It also give you a clear picture of what aspects of engineering you really enjoy!
Broaden your horizons. They say travel broadens the mind, it certainly increases your chances of getting a great job in this industry. Today's automotive industry is global, which means that companies prize young engineers who have experience of other countries and cultures.
Source: www.yourfutureinautomotive.com
RELATED VIDEO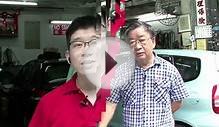 Career development in automotive industry
Automobile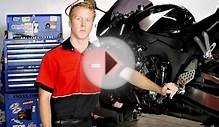 Automotive Industry
Share this Post