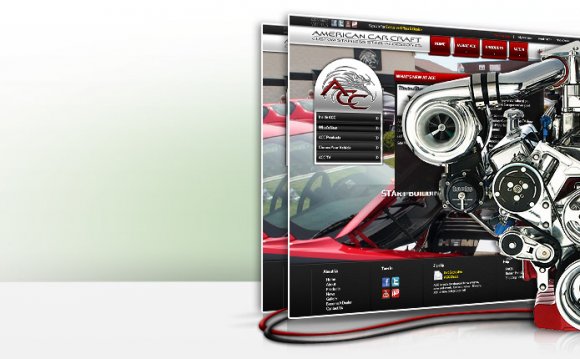 We Care About Our Customers and Our Community. Our goal was to extend this wonderful brand online. With a custom build preowned inventory manager and our CMS technology we make it easy for our clients to update what they need to on their site.
Antelope Valley Ford
We look to engage potential Ford buyers at every step of the purchase process. By utilizing all digital avenues to reach them: via online advertising, social networks, SEO; with a website that assists and informs the purchase process; and by creating..
Auto Parts Cart
Website & Automotive Shopping Cart Platform. If you are building an ecommerce site or if you have an existing site selling parts online, you can probably get better results..
Baer Brake Systems
From the ultimate in complete performance brake systems to OE brake rotor and pad upgrades, Baer has the market covered! Track tested and road proven for virtually every type of automotive passion, including yours!
Bedwood and Parts
Bed Wood and Parts, LLC, the first choice for those serious about their pickup. From our inception, the mission of Bed Wood and Parts, LLC was (and remains) to offer you, our customer, the highest quality service and products, at a competitive price..
DBR High Performance
DBR High Performance is a speed shop located near Nashville Tn. We specialized in custom automotive projects that range from a cold air intake installation up to a complete 1000+hp street machines. Many of our customers are upgrading their car..
Palmdale Auto Mall
Palmdale Auto Mall Super Center's website just got a facelift. We custom build an all new website to incoperate the all
new design
features and easy to use search options into Palmdale Auto Mall's website. It's now back up and better looking..
Partcraft
Power steering kits for domestic, import and heavy duty applications. Founded in 1973 and located in Lancaster California, Partcraft is a recognized leader within the Power Steering industry. For nearly 40 years Partcraft has been the friendly..
Reflections
Mobile Detailing & Auto Restoration, Our mobile detailing team utilizes the latest in automotive detailing equipment and only the safest, most effective chemicals.
Willow Springs Kart Club
Willow Spring's Kart Racing Website, Willow Springs Kart Club is located at the Willow Springs Raceway near Rosamond and Lancaster, California.
..
Willow Springs Raceway
When you visit Willow Springs International Raceway, "The fastest Road in the West", remember that your interest in motor sports is what keeps our wheels turning, and it's our sincere wish that you'll enjoy the races and your visit here.
5-Star Autobody
Five Star Auto Body has been family owned and operated since 1944. Located in the Antelope Valley, our state-of-the-art auto body repair and collision shop is conveniently located directly across from the Metrolink Station on Sierra Hwy between..
See also:
Source: www.avwebdesigns.com
RELATED VIDEO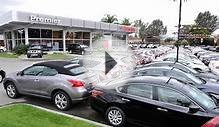 Car Dealer Website Design|Auto Dealer Website Design ...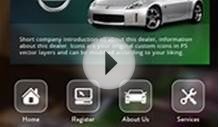 Automotive Kiosk UI Design | Other web or app design ...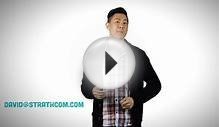 What is Responsive Website Design? - Automotive websites
Share this Post