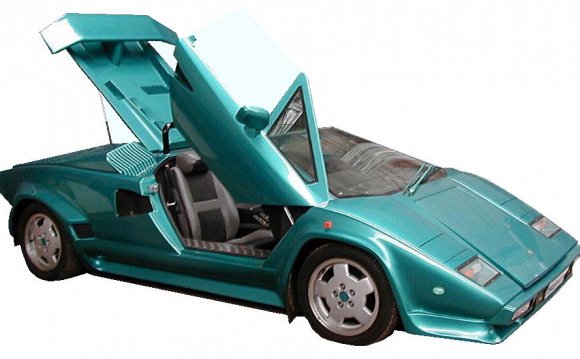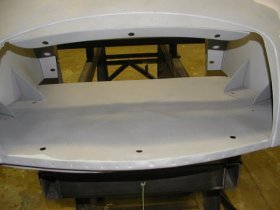 Full body repairs
We take great pride in our smooth and seamless body repairs. We repair rust damage, collision damage, bumps and bruises. Don't believe us? Check out a few of our recent projects and see for yourself. Whether it's a dented hood, a rusted fender, or something far more serious, we can repair your car's body damage.
MGA 1600This MGA is an excellent illustration of the value of our recently acquired MGA body jig from Eclectic Motorworks in Holland, Michigan. This specially fabricated jig is designed to meet the body specifications of MGAs precisely.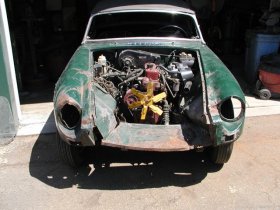 As Carl Heideman, owner of Eclectic Motorworks said, this jig "picks up over 60 dimensions of MGA bodies and chassis, offering tighter tolerance and greater accuracy than the factory ever could."
MGA 1600 Body Repair
64 MGB 15, 000 Original MilesThis particular MGB exemplifies why Colorado is such a great environment for vintage cars. It was crashed only 15 months after it was built, then stored and forgotten for nearly forty years. It has very low mileage and a great many shining examples of originality (factory wax pencil marks inside the doors, original sound deadening material in the cockpit, etc) that many people have never seen. We decided to take an exacting approach to its restoration, trying to maintain exactly the original character of the car.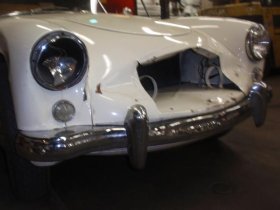 From meticulous photographic documentation of every aspect of originality to matching the factory spot welds, we strove to match the factory's work as close as possible. The end result speaks for itself.
Before
Picture 1 of 25
The car as it came to us. It suffered severe damage to the front right inner fender in particular, although all other panels ahead of the firewall were damaged as well.
MGA Front End RepairWhen a car's front end is as damaged as this one, it looks nearly unrepairable. Here at Sports Car Craftsmen, however, we aren't so quick to give up hope. Using our frame puller and the expertise of our fabricator Chris, we managed to repair this highly injured MGA, getting it back to its original appearance in no time.
MGA Front End Repair
MGA Mk II fender repairThis MK II MGA came to us with significant damage to the front right fender, as well as other damage to the right door and rear fender. But all hope was not lost! Using both brain and brawn (our frame puller served as a pinch-hitter in this case) we managed to straighten the frame, replace the damaged body panels, and repaint the whole thing, with no one the wiser.
Source: sportscarcraftsmen.com
RELATED VIDEO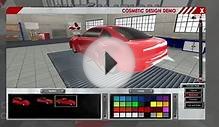 Automation Game Build 1102 - Auto Body Designer - Sports ...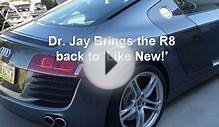 2011 Audi R8 $115,000 Specialty Sports Car Body Paint ...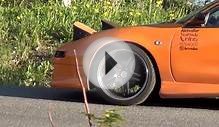 sports car
Share this Post