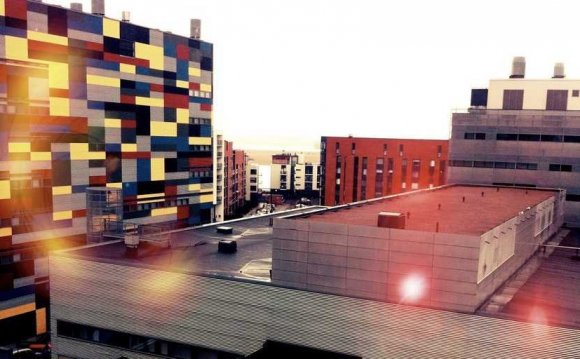 This is the time everybody is searching for a good Design school to attend next academic year. In Transportation Design, in some ways, it is easier to choose because there are less schools. At the same time all these schools are in competition with each others and offer similar programs, similar methods and similar contacts.
Now the question is: how do I choose my TransportationDesignSchool?
There are some Design schools that are very famous in this discipline like: In USA Art Center College of Design in Pasadena, CCS in Detroit. In Europe we could name Pforzheim Schule in Germany, or State College in ParisFrance, or IAAD and IED in TurinItaly, or UMEAUniversity in Sweden, or MAMI International in MoscowRussia. In Asia TCA Tokyo in Japan and so on.
Now lets' be careful because all these schools have "similarities" but also "differences" and sometime those differences are important.
The main element to make your choice is: school reputation.
There are about 3 school categories:
the best schools
the good schools
the show-off schools
The best schools
When we talk about "the best Design schools" we talk about: history, professional background, glorious past and present, great organization, great teaching staff, major automotive companies sponsoring projects, internship program, hard entry portfolio selection, great computer labs, full model shop including paint room, placement office for alumni, foreign office organization, housing students office, media communication office for school publicity and relations. The best schools offer a Bachelor and a Master program. I could continue on my list, but this is enough. Few examples are: Art Center College of Design Pasadena CA and CCS in Detroit.
The good schools
The good schools are those, even if they do not have a super organization, capable to produce good students who find a real design job once they are out of school. Those design schools in general have good facilities, their model shop is small therefore ok for clay modeling without painting, they have a hard entry portfolio selection, they have good teaching staff (the best are the schools near car design centers). Those schools also offer automotive design sponsored projects and internship programs, their cost is less important than "the best schools", however they offer a recognized "diploma" or "bachelor" in Transportation Design such as Master programs.
India Design schools
Since I wrote this Hub on Design schools few things evolved...today (Feb 2013) I would like to add in this "good schools" session also design school in India run and owned by Dilip Chhabria (ex Art Center Design College). Another good design school in India is also it is a French school that has a branch in India. Last design school with good reputation is DSKISD an Industrial Design school with a very good Transportation Design Dept and lets not forget excellent for Industrial Design and not only...
See also:
Source: hubpages.com
RELATED VIDEO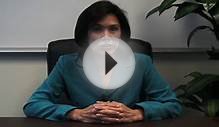 Automotive Design Schools and Colleges in the U.S.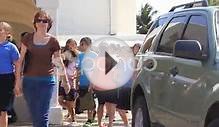 Car And School In Guam, Usa Stock Video 49823988 | HD ...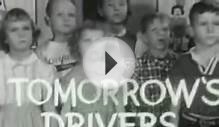 Austin J40 Pedal Car School Training USA 1954
Share this Post