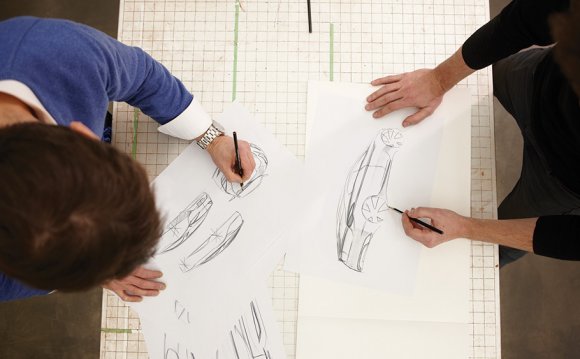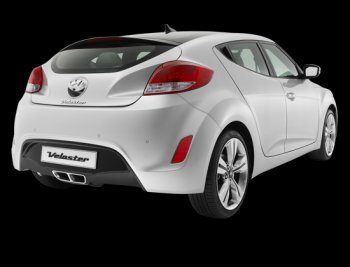 DESIGNING
THE FUTURE
OF AUTOMOBILES Creative ideas that break the mold, the thrill of challenging the norm, cutting-edge technology and the ability to understand people's desires enable the Design Center to gauge future megatrends. Our global design network draws upon inspiration from major cities in the US, Europe, Japan, China and India to predict and lead worldwide trends. 01
Design planning Local trends and consumer life styles from around the world are studied to create original images and concepts. 02
Sketching and rendering Based on a set concept, ideas take more solid form through sketching and rendering. 03
¼ scale modeling After rendering, a design is selected and created into a 3D clay form for further development. 04
Digital (CAS) modeling The design is recreated through a computer-generated 3D image whose data is then used for assessing design and aerodynamics.
05Virtual reality (VR) presentation
After rendering, a design is selected and created into a 3D clay form for further development.
06
1:1 scale clay modeling A 5-axis CNC milling machine creates a life-size
model of the car which is then completed under
the artistic and precise hands of modelers 07
Emotional and
color design Design quality is ensured by focusing development on parts design using new technologies and materials. By developing materials and colors that are a step ahead of trends, car designs are brought to life.




Source: worldwide.hyundai.com
RELATED VIDEO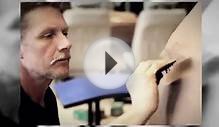 BMW car design process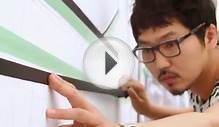 Kia Design Process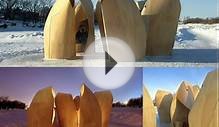 A process of design, wobbly houses and bouncy cars ...
Share this Post